iOS 8 beta 6 to download in 2 days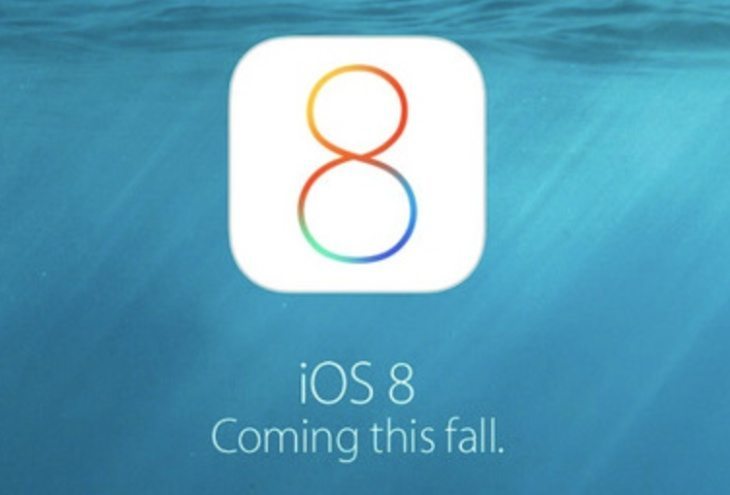 If you've been following the progress of Apple's iOS 8 you'll know that at the moment the upgrade is in the hand of developers in the beta stages. We're currently on iOS 8 beta 5 and there will only be one more beta before the Gold Master release arrives. This is a reminder that we expect availability of iOS 8 beta 6 to download in two days.
Earlier this month we informed readers that the iOS beta 6 release would be the final beta before the iOS 8 GM. Going on previous patterns we expected beta 6 to arrive on Monday August 18. Following this we anticipate that the GM release could be available for developers shortly after the keynote finishes at the Apple event, which is rumored for September 9.
A report on Product Reviews discusses specific release times for iOS 8 beta 6 on Monday. From previous download times it's thought that the final beta will go live in the UK at 6pm, that's 1pm Eastern Time for the US. It's also pointed out that the only reason for another beta release after beta 6 would be if there was a major bug, but that the existing beta 5 build seems solid so this is unlikely.
As for a public release of iOS 8 this is very likely to appear soon after Gold Master availability next month, and it's probable that Apple will roll it to iOS device users shortly before the iPhone 6 releases. Are you waiting for iOS 8 beta 6? Maybe you're keenly anticipating the general release of iOS 8 for your existing iPhone or iPad? Send your comments to let us know.