iOS 8 beta 6 and GM release expectancy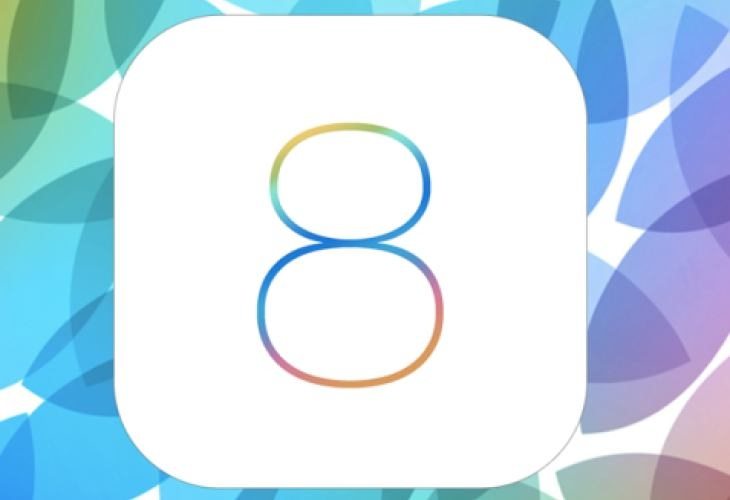 Apple's iOS 8 is slated for a fall release to the end user and will bring many new features and improvements to the mobile operating platform. Presently it's undergoing developer testing in the beta stages and iOS 8 beta 5 recently arrived. Now we're looking ahead to iOS 8 beta 6 and GM release expectancy.
There has been an obvious pattern to the beta releases so far and now that iOS 8 beta 5 has released, again after a two week gap as we predicted, we feel it's pretty solid that the iOS 8 beta 6 release will take place on Monday August 18th. As we've said previously, this is likely to be the last beta before the iOS 8 GM.
As for the iOS 8 Gold Master release we predict its appearance on September 9th. The Gold Master last year arrived during the Apple September event, so it seems almost certain that with iOS 8 it will be ready for the Apple September 2014 event date that we informed readers about yesterday.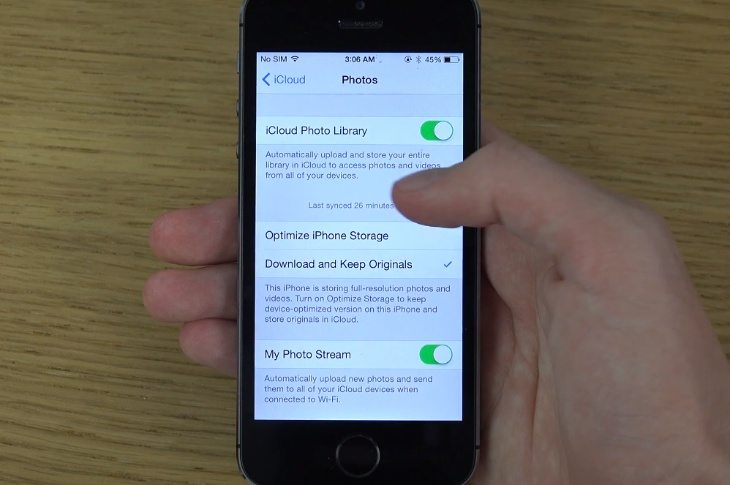 If this turns out to be correct that you can expect to see the iOS 8 Gold Master available for download to developers just after the keynote finishes on September 9th. While we wait you might like to check out some reviews of the current iOS 8 beta 5 on the iPhone 5S and 5 here.
Are you keenly awaiting the iOS 8 beta 6 release and subsequently the iOS 8 Gold Master? Send your comments to share your thoughts.