LG G Watch 2 rumored to be a "Game Changer" tipped for IFA 2014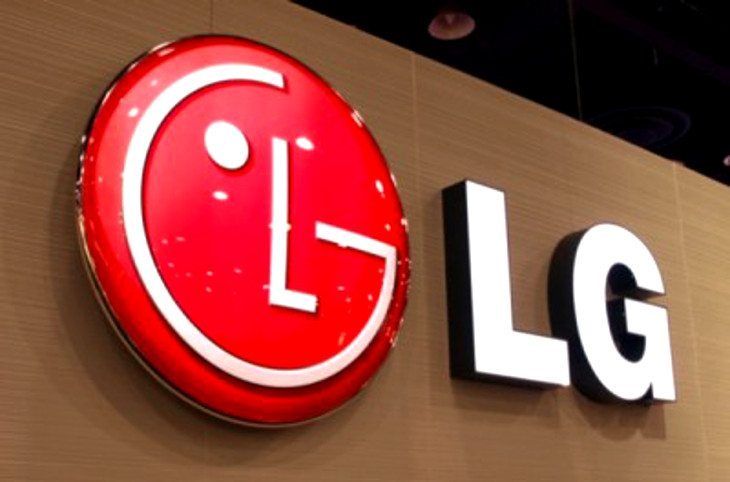 If you thought the LG G Watch was cool, but a little underwhelming, you weren't the only one. It was a little rough around the edges, but a great way for someone to break into wearables for a reasonable price. A new report out of Korea says that the LG G Watch 2 is already on the way, and that it may be shown off at IFA next month.
The Korea Times is reporting that the LG G Watch 2 is more advanced than the previous model and that the company is thinking about showing it at IFA next month. They referred to the device as a "serious game changer" and that it's built to go up against the iWatch. Got that salt shaker ready?
In its current form, we can't imagine the LG G Watch 2 competing with Apple's iWatch. The square look isn't terrible, but I think we can all agree that it's not the sleekest smartwatch around. LG could include new tech to make their smartwatch stand out from the pact, but the design would still need to change. It will apparently have a new display of the OLED variety though courtesy of LG Display.
The report mentions that LG has been approached by watchmakers, so they could just let someone else handle the design for the LG G Watch 2. If that's the case, we seriously doubt they have it ready to show off at IFA, unless it's not shown to the public which is definitely a possibility. If true, expect to hear more about the LG G Watch 2 in the coming weeks.
Source: Korea Times   Via – GforGames