Motorola Moto G2 India release priced at Rs. 18,741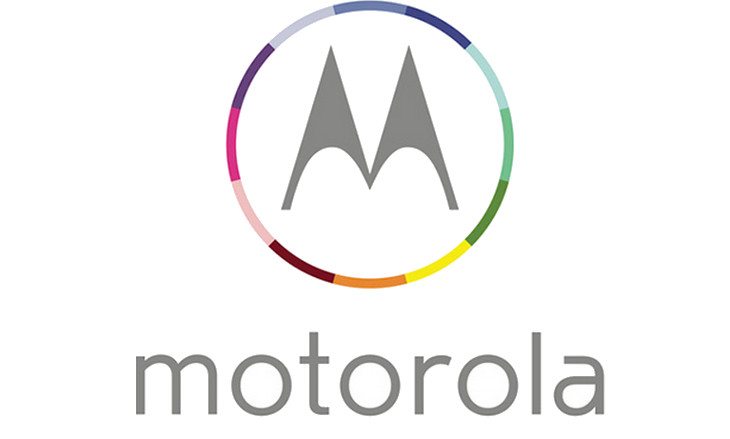 Everyone loves a good deal, and the Moto G gave many consumers just that when it was launched. The follow-up to the popular handset is set to roll out next month, and the Motorola Moto G2 India pricing has just leaked onto the web.
A Moto G2 India release is most certainly on the way, and the price was just revealed through Zauba, which tracks imports coming into the country. The India Moto G2 is priced at Rs. 18,741 in the listing and carries the model number XT1068 which is widely assumed to be the Moto G2.
The Motorola Moto G2 is believed to have a Snapdragon 400 under a 5-inch 720p display. Throw in 1GB of RAM, 8GB of storage, and an 8MP/2MP camera combo and you've just met the new G2. It is expected to come with KitKat 4.4.4 pre-installed as well. It'
IFA 2014 is next month, and as we mentioned a few weeks back, many believe the Moto G2 will be ready to go on September 10th. Between the Moto 360, Moto X+1, the Nexus Shamu and Moto G2, it's going to be a big year for Motorola, and consumers will have several new devices to choose from.
Do you plan on picking up the new Motorola Moto G2 or are you in the market for something with a little more power?
Via – Gizbot