Manchester City FC Powershot, a fun unknown app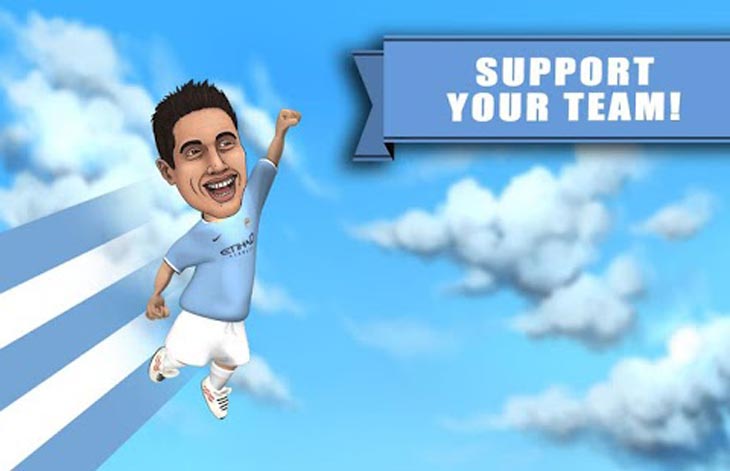 The Manchester City FC Powershot game can be found on Android after its initial release back in April of this year, although there hasn't been any updates since the app launched. The game focuses on players becoming a so called "Superhero of Football" and allows you to win real prizes. It's possible to unlock football players like Agüero, Silva, Kompany, Touré, Nasri, and Negredo.
Manchester City FC Powershot Challenge is set in an arcade style, and the official description on Google play explains that the real life prizes are being given away "by Manchester City FC". Once you master the game, you'll be able to jump high above the football field and score goals with epic finishes.
The game also lets players connect with others around the world in a competitive manner. You can improve your scoring ability by acquiring Supporter Tokens and you can also attain powerful Titles, which can then be shared with friends.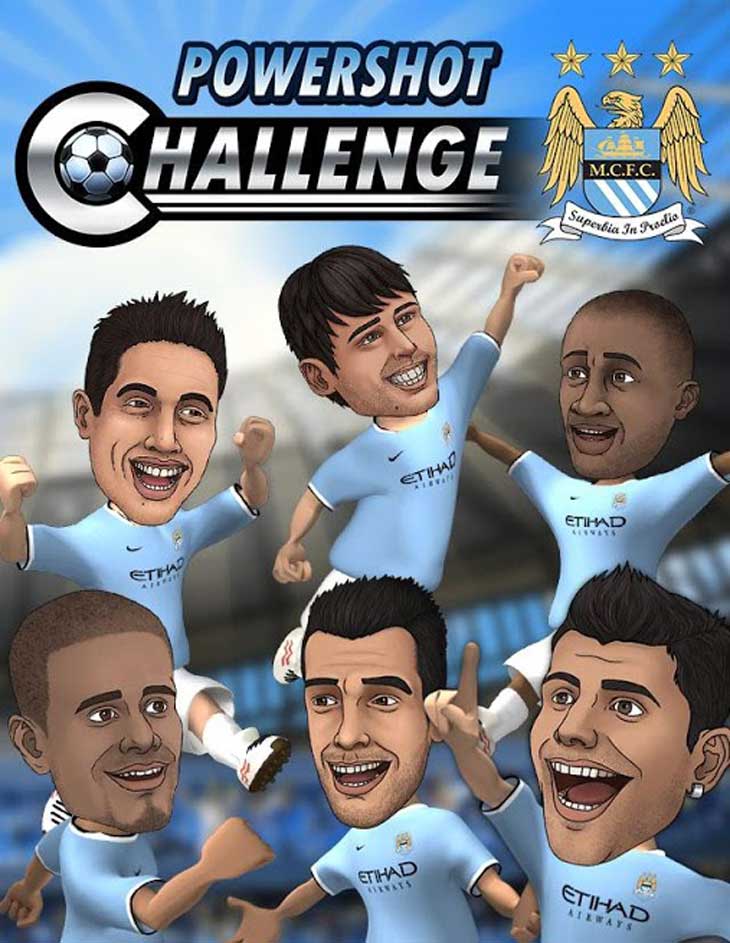 Like with many Android apps and games these days, you'll find in-app purchases, so be careful not to get too addicted when playing and spend too much real world money attaining the prizes.
You can download the Manchester City FC Powershot app from the Google play product page, which also contains some very positive feedback and an overall rating of 4/5. Comments within the user review section include the likes of "It's an awesome game!!! Gooo Man City!", and "This is a truly enjoyable football game with a good chance of winning prizes".
The app isn't that well known even with high ratings and we see it's had over 10,000 installs. This isn't a lot in terms of Android football apps, so leave a comment below if you've played the game and let us know what you think, especially if you support Manchester City FC.