HTC One M8 for Windows is Official and available at Verizon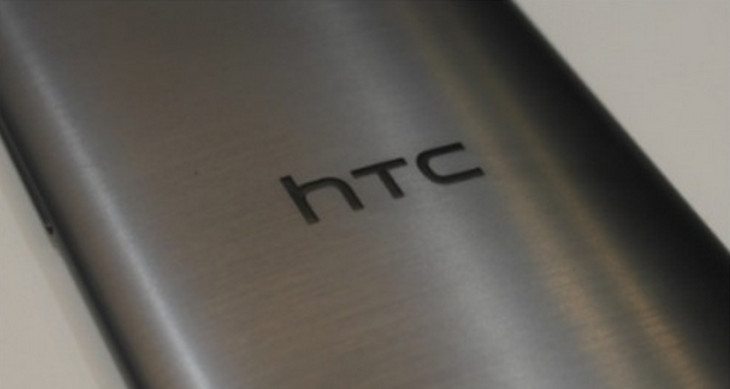 It's safe to say a lot of consumers like the HTC One M8, and so did the folks at Microsoft. It wasn't much of a secret, but today it's official as the HTC One M8 for Windows has just been announced.
HTC isn't very imaginative when it comes to naming handsets, and the HTC One M8 for Windows is exactly what it sounds like — an HTC One M8 running Windows. That's not a bad thing by any means, as the HTC M8 has been one of the top sellers this year, and it's a sleek handset anyone would be proud to have in their pocket.
The HTC One M8 for Windows has a premium aluminum build, and a 5-inch FHD display with a couple of dual BoomSound front-facing speakers. A Snapdragon 801, 2GB of RAM and 32GB of internal storage reside inside, and on the backside you'll find the HTC Duo Camera. The front-facing camera is 5MP, and a 2600mAh battery will provide the juice.
The innards may stay the same, but the software certainly doesn't as the HTC One M8 for Windows will come with Windows 8.1.1, and you'll get Cortana instead of Google Now. BlinkFeed is present along with an IR port, and there's even a microSD slot if you want to kick the storage up a notch.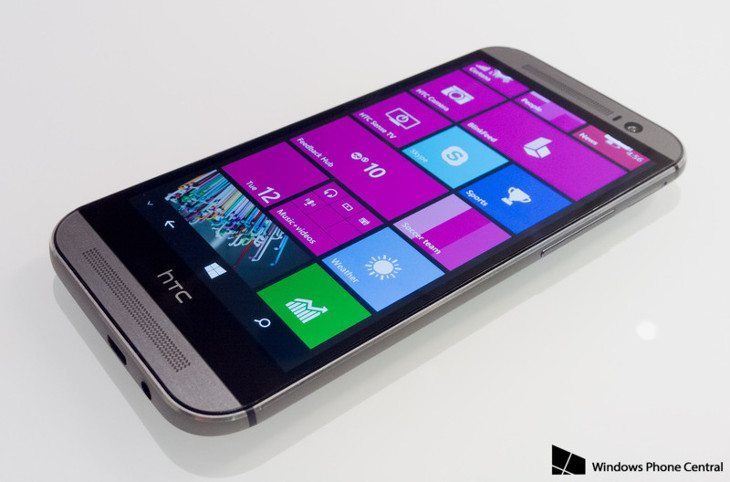 At this time, the HTC One M8 for Windows is only available through Verizon and it will set you back $99 on a new 2-year contract or $29.99/mo through Verizon Edge. If you're in the market for a top-notch Windows handset and want to give Big Red a go, the time is right as they just rolled out their new $60 single line plans yesterday.
Will you pick up the HTC One M8 for Windows or are you waiting on it to come to another carrier?
Via – WPCentral