Elephone P1000 specs reveal QHD display and CyanogenMod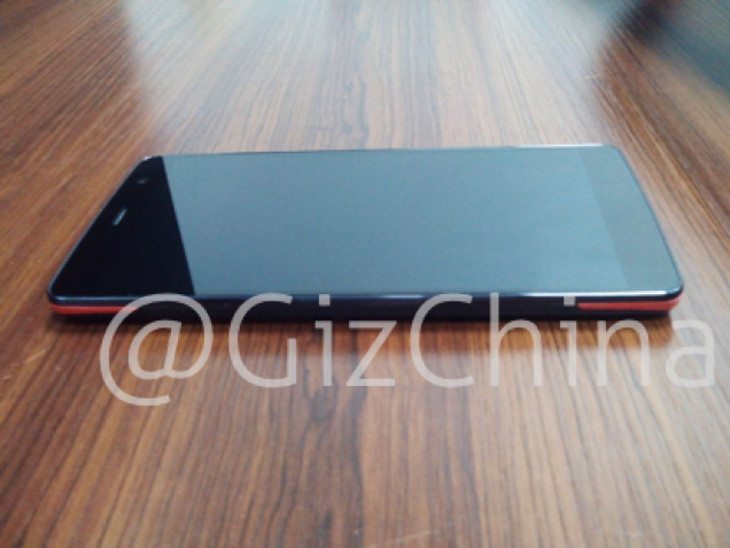 Last year QHD displays were more myth than reality, but this year we're seeing more companies turn to the high-end screens. The Chinese manufacturer Elephone is joining the club as the Elephone P1000 specs reveal a QHD display and the handset will run on CyanogenMod.
Gizchina has the scoop on the new smartphone, and QHD display aside the Elephone P1000 specs show it's a flagship to contend with. Behind the massive 5.88-inch panel, you'll find a Snapdragon 801 and a whopping 3GB of RAM. You'll also get 32GB of internal storage although there's been no word on a microSD slot, and we couldn't make one out in the photos.
As mentioned, the Elephone P1000 will run a version of CyanogenMod based on 4.4 which we're sure you'll enjoy if you haven't experienced the ROM yet. There was no mention of special features or the battery size (hopefully it's big), but the cameras are said to be from Sony and of the high-end variety.
Elephone isn't a brand we've touched on in the past, but that's going to change if they keep producing handsets like the Elephone P1000. The phone is tipped for an October release in its homeland, but pricing and global availability are still up in the air. Even if the P1000 never leaves China, it's still great to see more devices adopting QHD, and it will likely be the standard flagship feature for 2015.
Are you ready to jump on the QHD bandwagon or do you feel it's a tech better suited for tablets and TV's?