FC Barcelona news app reaches 1.7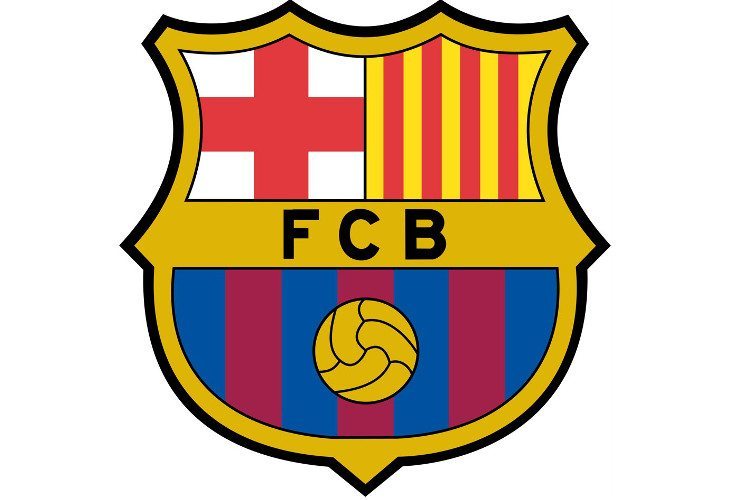 If you want to follow FC Barcelona on your mobile, there's really only one way to go about it — the FC Barcelona News app. The popular app has recently received an update, and footballers will be pleased with the wealth of information it provides.
The app has been bumped up to version 1.7, and it gives you more ways to stay informed on what's happening with FC Barcelona. The app is full of useful information, and it's not just limited to football either. Want to check on the Barça basketball team? No problem, you can get the latest news on basketball, handball, roller hockey and Futsal along with football.
The app may cover a lot of ground, but it's all about FC Barcelona football and that's where the app really shines. There's a calendar that gives you info on all the upcoming matches, and you can access the Spanish League table along with all the incoming news. You can also view the teams YouTube, Facebook and Instagram feeds, so you're never left out of the loop.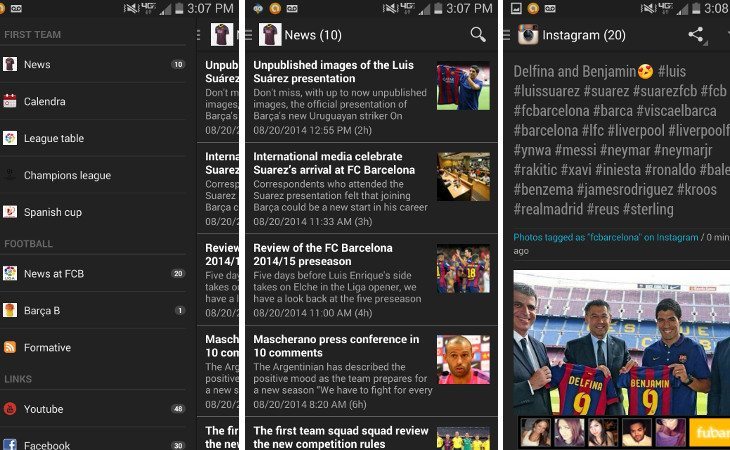 Whether you're looking for news, videos or want to check the schedule, the FC Barcelona News app has got you covered. It's easy to navigate, looks great on your mobile or tab, and it's free to download on Google Play. Hit up the link below if you're ready to download New-generation's FC football app.