Afterlight app finally on Android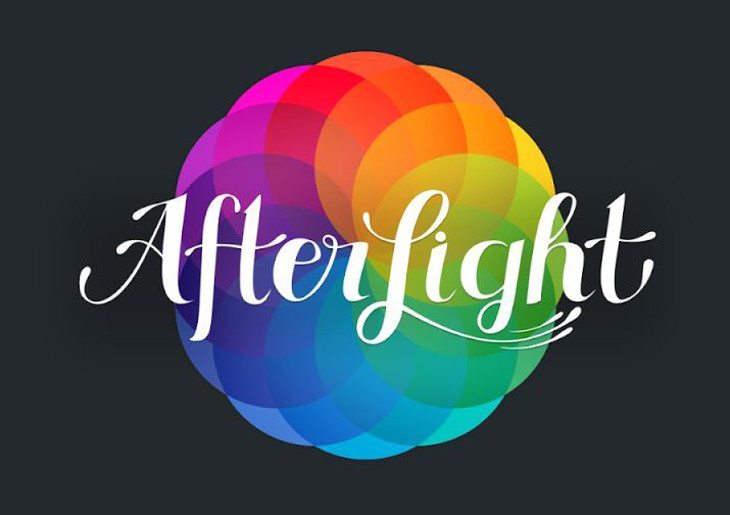 Google Play has come a long way over the past few years, but there are still thousands upon thousands of great iOS apps that haven't made it to Android. One popular photo app did make the journey earlier in the week when the Afterlight app for Android finally touched down in the Play Store.
The Afterlight app for Android has arrived, and along with it comes a slew of cool photo filters and features. It's an app that pro's or rookies can both enjoy as it's easy to use and can turn a bland photo into a stunning snapshot in just a few quick clicks. Streamlined would be a good word to use when describing Afterlight.
While the Afterlight app for Android isn't free, it offers up a lot of value for a buck. You'll have access to 27 original filters along with 14 "Guest" filters by various Instagram users. Want more? Not a problem, as you'll also get a Seasonal pack with 18 filters that can add some pop to your seasonal photos. The Afterlight app has 66 textures as well so you can quickly add scratches, light leaks and other effects to your photos.
Filters and textures are great, but only if you have the right tools. Luckily, the Afterlight app for Android has plenty of those. You'll have a full array of tools that help you transform your photos so you can flip, crop and edit until you're blue in the face. Like frames? If so, you'll appreciate the 77 frames included in the app, and they are a perfect 'fit' for Instagram.
As mentioned, the Afterlight app for Android isn't free, but you'll be hard pressed to find anyone that will complain about the $0.99 price tag. It's cheap, and it's definitely one of the better photo manipulation tools on mobiles. That said, there are IAP's for additional filters, so keep that in mind. If you're ready to edit, tweak, and filter your favorite photos hit up the link below to check out Afterlight app for Android.