Samsung Galaxy Note 4 camera specs leak ahead of IFA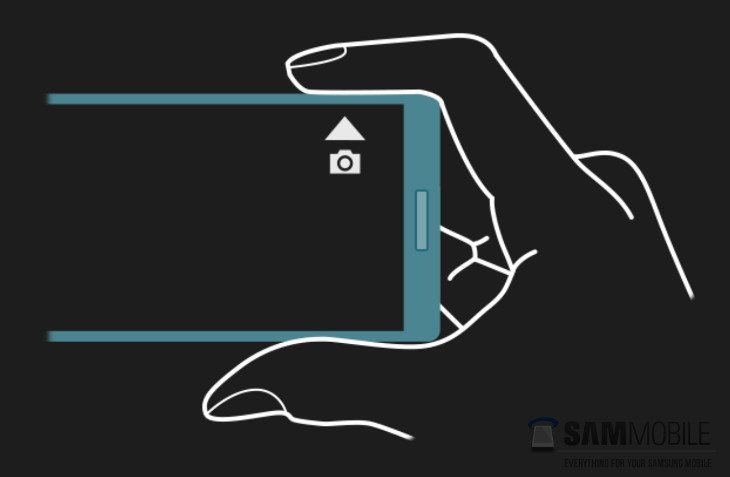 It's difficult to keep anything under wraps in the age of the internet, but it's especially hard with smartphones. We've already learned a lot about the new Note, and today a Samsung Galaxy Note 4 camera leak has given us the lowdown on the snapper.
According to SamMobile, the Samsung Galaxy Note 4 will sport a 16MP Sony IMX240 sensor complete with optical image stabilization or OIS for short. It can capture UHD video with a resolution of 3840 x 2160 at 30fps as well. The front-facing camera gets a bump up to 3.7MP, and while it's a far cry from the 5MP selfie snappers we've seen, it'll get the job done. It can also take sharp videos in WQHD.
The Note 4 will have a new "Side Touch" camera button that's built into the right bottom side of the handset, and you'll also be able to access the camera with a new gesture even when the screen is turned off. As for the software, there are four new camera modes, and three of them are based around taking selfies with Selfie Alarm, Wide Selfie and plain old Selfie. The other mode lets you "Create a GIF" so there's a little something for everyone.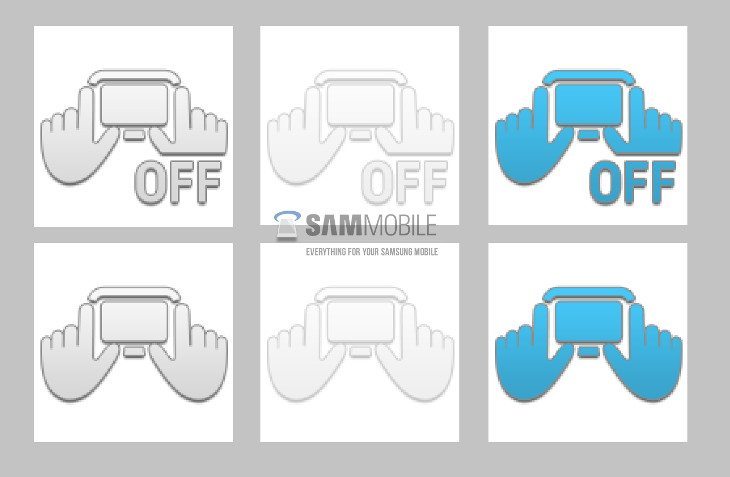 We've said it before, and we'll probably say it again — the Samsung Galaxy Note 4 is going to be the handset to own if 2014 if you want a large device. The 5.5-inch iPhone 6 will be nice, but when it comes to the "total package" it will be hard to top the new Galaxy Note 4.
Are you looking forward to the Galaxy Note 4 unveiling at IFA next month?