Spice Fire One Mi – FX1 priced at $38 with Firefox OS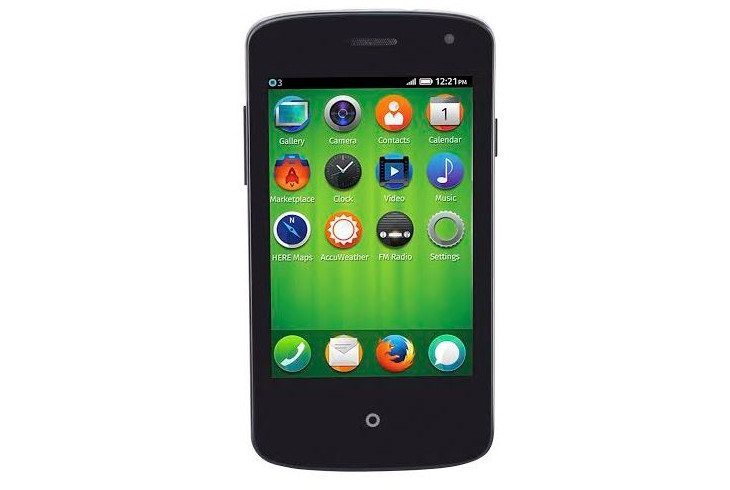 Spice is a brand we haven't discussed too much in the past, and the same can be said for the Firefox OS. Those two things have combined in the form of a new smartphone dubbed the Spice Fire One Mi — FX1, and it's headed to India.
If you're wondering what makes Spice's new handset so special, it's the face that the Spice Fire One Mi — FX1 is priced at Rs. 2,299 or around $38. Needless to say, you shouldn't expect a Snapdragon 800 or QHD display for that price.
The Spice Fire One Mi — FX1 is a small device with a 3.5-inch HGVA display that sports a resolution of 480 x 320. The horsepower comes from a single-core 1GHz chip of unknown origins, and there's no mention of internal storage or the memory. We know it has both, we just don't know the capacity yet.
Surprisingly, the Spice Fire One Mi — FX1 will have a 2MP rear camera and 1.3MP front-facing shooter, so you will be able to snap a few photos. It also has Dual-SIM capabilities, but you'll have to use them on 2G networks. The FX1 will run the Firefox mobile OS, and it's just the first of several Spice Firefox handsets expected from the partnership between the two companies.
The Spice Fire One Mi — FX1 is a smartphone aimed at bringing the Web to India on the cheap, and it will be available as an exclusive through Snapdeal for Rs. 2,299. It may not sound like much, but it's still a touchscreen smartphone that can let you text, call and surf the web for $38 bucks. Hard to argue against that.
Via – Gizchina