PSN app reveals service down today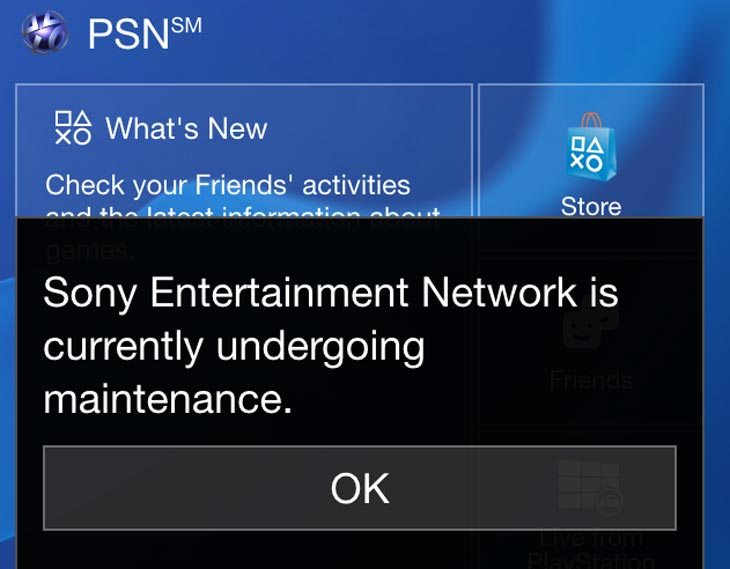 If you were wondering if PSN is down today, then you'd be correct thanks to the official PlayStation app also not working when you try to connect to online services like your account profile. We've taken a screenshot from within the application on an iPhone 5 and featured it below, which basically explains "Sony Entertainment Network is currently undergoing maintenance".
The recent problems with PlayStation Network not working were due to attacks on Sony's servers and within the last hour it looks like they are under attack once again. The time in the UK is almost 3PM, and we can confirm PSN has been down in unplanned maintenance for at least 30 minutes.
We are yet to see Sony's PSN status page update to reflect the problems on August 25th, although we expect an official statement to be released soon. It is more than likely that you'll also find official PSN Android, Windows, and other apps down as well today. We also checked the sign in on a PS3, and this lists the same undergoing maintenance error when logging in.
What city are you in and is PSN down for you today? Leave comments below with any apps you use as well, so we have an idea of how far reaching the issues are right now. Thanks to Product Reviews for the heads up, and they also have recent tweets from Lizard Squad apparent culprits.