iPhone 5S battery life reviews after 5 recall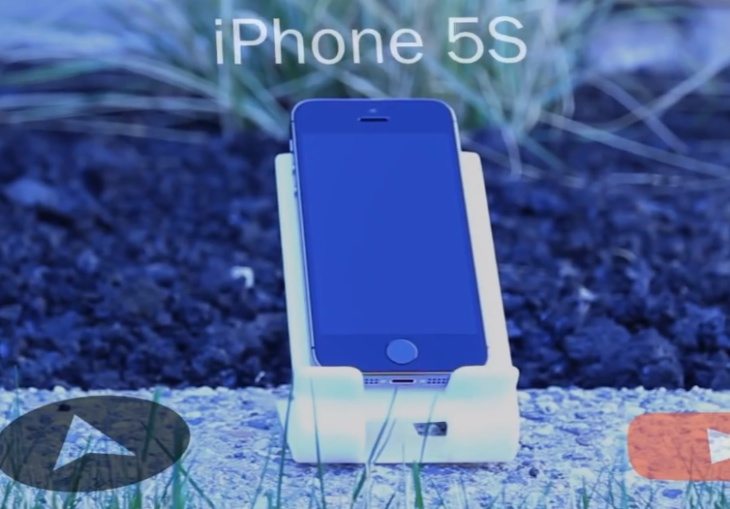 One subject that often concerns readers regards iPhone battery life, and Apple now acknowledges that some iPhone 5 units have faulty batteries and have set up a recall for replacement. With this in mind we thought it was worth looking at some iPhone 5S battery life reviews, for those who may be considering upgrading from the iPhone 5 because of these issues. Others may simply want a bargain iPhone 5S when the iPhone 6 releases next month.
Because most of us use our smartphones much more than we could have anticipated a few short years ago, battery life is becoming an increasingly important factor when considering a new device. It's been a long time coming but news that Apple has now opened its battery replacement program for some iPhone 5 units will be welcomed, albeit rather too late for some users.
You can find details about the iPhone 5 battery recall replacement program at this Apple page, as reported by Product Reviews. You'll need to determine whether your device is one of those affected by entering your serial number, and you'll find more about this at the above link. You'll then find out if your device qualifies for a replacement battery.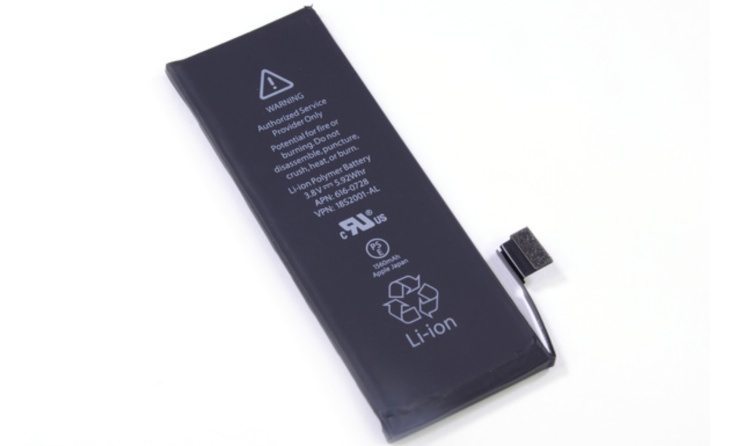 Some iPhone 5 owners will have had enough of this issue by now though and may have decided on an iPhone 5S instead, in which case you might like to check out some iPhone 5S battery life reviews. The first YouTube video that we've embedded below this story shows iPhone 5S vs. Samsung Galaxy S5 and HTC One M8 battery life testing. The second YouTube video shows a battery test for the iPhone 5S against the Nokia Lumia 1020 and Galaxy S4.
Finally you can read more about iPhone 5S battery life testing at this Phone Arena post, when it was assessed against other top smartphones such as the Nexus 5 a few months after the phone released last year. All of these reviews should give you a good idea of how the iPhone 5S performs as far as battery life is concerned. Are you convinced that the iPhone 5S offers improved battery life over the iPhone 5, or will you purchase a different phone altogether?