Xiaomi Mi3 India disappointment as sales suspended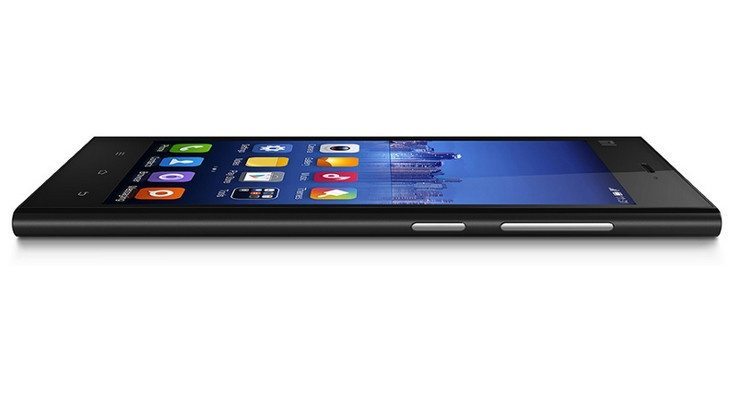 Since the Xiaomi Mi3 smartphone arrived for sale in India it has seen phenomenal demand, much of this due to its impressive specs and very competitive price tag. However the demand has been so strong that many potential buyers have found it hard to get hold of. If you're one of those still hoping then we have some unfortunate news today, as Xiaomi Mi3 sales in India have now been suspended.
Earlier this month in this article we discussed the out of stock problems affecting the Xiaomi Mi3 in India. The phone was made available online via Flipkart but the initial stocks sold out virtually instantly and this also happened with further batches of stock. This was leading to a lot of frustration among eager buyers who hadn't been lucky enough to make a purchase.
Now Xiaomi has taken what some may feel is the rather drastic step of pulling the plug on the Mi3 in India, at least temporarily. This is the statement that Head of Xiaomi India Manu Jain has now made.
"Over next few weeks, we will focus on Redmi 1S, and Mi 3 wont be available. We will take the final call after few weeks, once we have more visibility / data points."
Hence Xiaomi is not saying that the Mi3 will never be sold in India again although this is certainly a possibility. Instead Xiaomi will concentrate on the Redmi 1S which was recently launched at a price of Rs. 5,999. Although this looks to be a decent enough handset it cannot be said to be in the same league as the Mi3, so it looks like this move will cause plenty of disappointment.
It's rather a shame considering how extremely popular the phone is and how highly it's rated, as shown in this Xiaomi Mi3 review for example. Certainly keeping production up with demand seems to have been a problem though, and we'd like to hear from our many readers in India about this.
Are you disappointed at this news about sales of the Xiaomi Mi3 in India? Were you still hoping to purchase this phone at some point? We always appreciate your comments.
Source: Fone Arena