Champions League draw in apps for Man City, LFC and Chelsea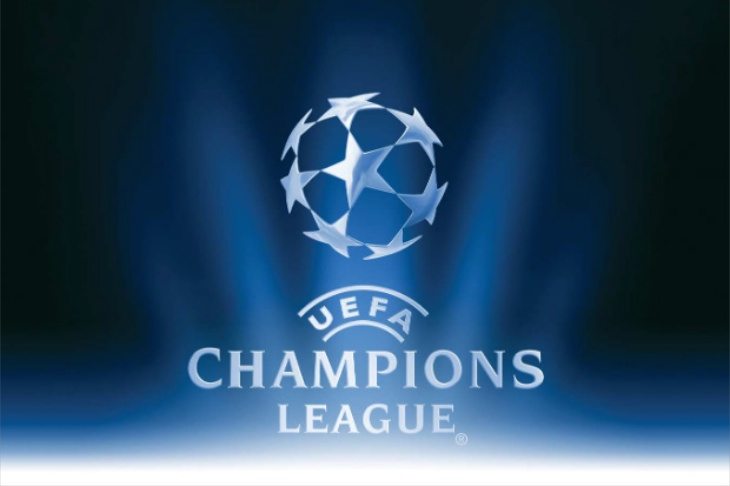 It's a big day today in the football world as the UEFA Champions League group draw is taking place, when the top clubs will find out who they will be up against. We have details of how to keep informed about the Champions League Draw in apps for Man City, LFC, Chelsea, and Arsenal. Whether you're a fan of Mario Balotelli or John Terry you'll want to follow the news.
Simply hit the title links to be taken directly to the App Store for more information or to download these iOS apps. First up we have a free general sports app that is highly rated, Sky Sports for iPhone. This app enables users to follow all of the latest developments from major sporting events as they happen with news, video, live scores, fixtures and results. It has recently been updated to offer an improved design and better usability.
One of the most popular free apps is Onefootball — Football News and Live Scores. This is a comprehensive app that gives you all you need to know about your favourite team as well as the other football clubs around the world. The latest update added more than 20 leagues and competitions as well as support for further languages.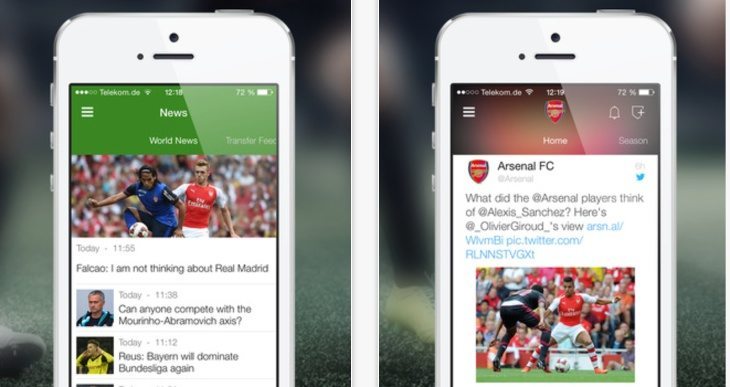 Of course you might just want to follow individual clubs of your choice with official apps so if you're a David Silva and Manchester City fan you'll want the free City App. This offers official club and team news, match reports, a matchday centre, downloadable fixtures calendar, latest club video, and much more. You can also find out ticket news and availability with this app.
Then there's the Liverpool FC Match & News Centre and this one is priced at £2.99 with various subscription packages available. Breaking club news, press transfer gossip, in-game scores and results, in-game texts commentary with stats and teamsheets, and player profiles for the 1st team squad are just a few of the features available to users.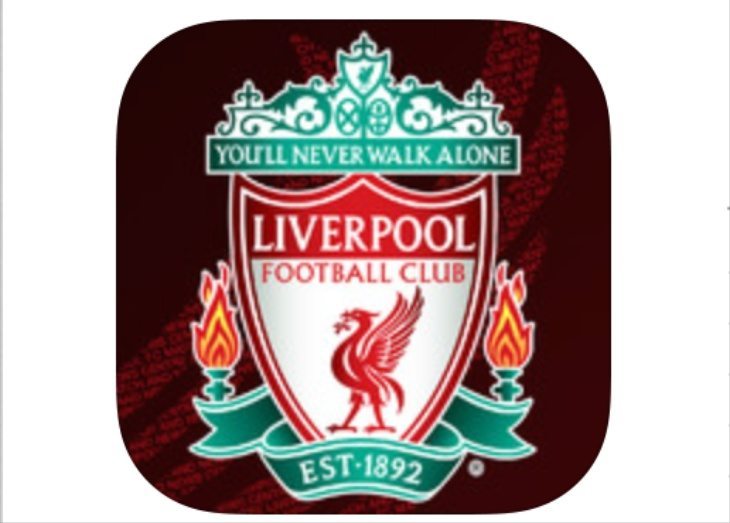 If you're a Gunners supporter then you'll want the official free Arsenal app. This offers all the latest news, info on tables and fixtures, live text commentary, team lists, half-time and full-time push notifications, picture galleries, squad info and much more. It also offers a matchday show including pre-match build-up and post-match reaction and in a video section you'll be able to see Arsene Wenger's verdicts on each match.
Finally we come to Chelsea FC, and rather than one app we'll refer you to one of our previous articles here where we detailed some of the best Chelsea iOS apps. These include the official club app, a fan app, a Chelsea live app, Chelsea News, and also a chants and songs app for when you really want to get into the mood. Keep up with the news on your favourite players such as Didier Drogba and and Petr Cech.
The Champions League Draw 2014/2015 Group Stage takes place at 4:30 pm today, so it won't be too much longer until we know who will be taking on who in the race to the June 6 final in Berlin. Will you be using any of the above apps to keep in touch with all of the latest football news?