Samsung Gear Solo specs and photos officially revealed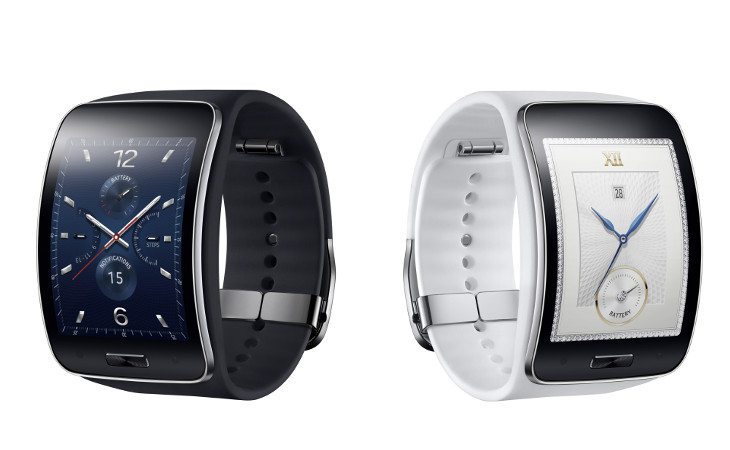 We've slowly come out of the rumor stage ahead of IFA 2014 and are now in full-blow release mode. We just told you about LG's new smartwatch dubbed the G Watch R, and now Samsung has decided to show off the Samsung Gear Solo specs along with plenty of photos.
The Gear Solo has shown up a few times this month in the rumor mill as it was rumored to make calls and have a curved display. Both those rumors are true as you can see the curved panel in the photos, and the Samsung Gear Solo does indeed have 3G capabilities.
The Samsung Gear Solo specs don't quite measure up to LG's new smartwatch as it has a dual-core 1GHz chip and 300mAh battery compared to the R Watches Snapdragon 400 and 410mAh battery. The storage and memory are the same, but the Gear Solo has a larger 2-inch curved 360 x 480 curved display of the Super AMOLED variety. Both wearables are thankfully water-resistant.
The differences continue when it comes to software, as the Samsung Gear Solo will run on Sammy's Tizen platform instead of Android Wear. It can also handle calls, texts, and other info without being tethered to your smartphone thanks to 2G/3G capabilities. As you'd expect, the Solo also has Wi-Fi and Blueooth.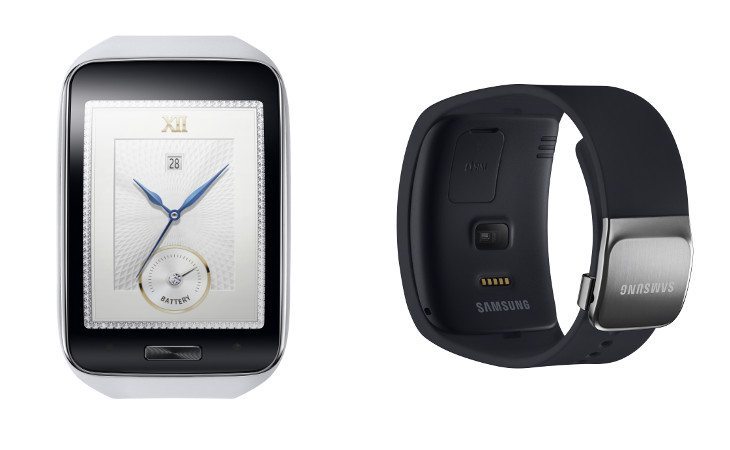 In terms of features, the smartwatch's various sensors will track your fitness along with the GPS and S Health. It'll work with Nike+ and has a UV sensors and heart rate monitor thrown in for good measure. In other words, it should be a very solid gadget for the fitness crowd.
Just like with the LG G Watch R, we don't know exactly when Samsung will release the Gear Solo, but we do know it will be in October. There's also a funky accessory called the Samsung Gear Circle that functions as a Bluetooth headset and necklace of sorts. Stay tuned, as we expect to see a few more big leaks before IFA starts next week.
Via – Samsung