LG announces the Circular G Watch R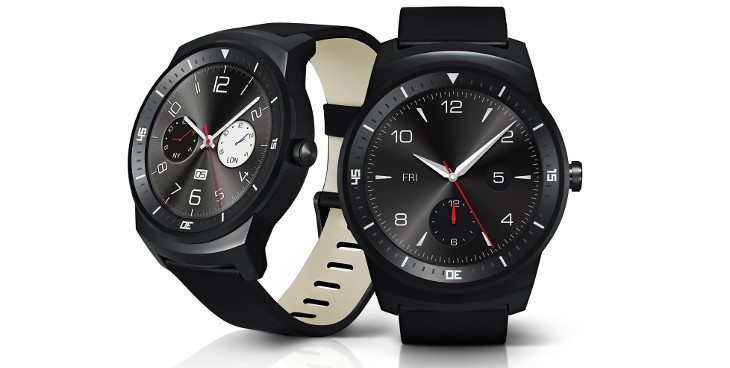 That was fast. Just a few days ago, we showed you a teaser from LG's new smartwatch that's set for IFA. It looks like they didn't want to wait as they company has just unveiled the G Watch R.
The LG G Watch R has a circular P-OLED display, and it's the first company in the world to use the Plastic OLED displays on a watch. We mentioned the dig LG took at the Moto 360 in our previous article on the G Watch R, and it looks like we hit the proverbial nail on the head with that one. LG made sure to mention their wearable "utilizes 100 percent of its watch face."
That P-OLED display comes in at 1.3-inches and is said to remain bright in the sun and at various angles. The rest of the specs are impressive as well considering the LG G Watch R will have a Snapdragon 400, 512MB of RAM and 4GB of storage. It's basically a mid-range handset on your wrist and it's powered by a 410mAh battery. Impressed?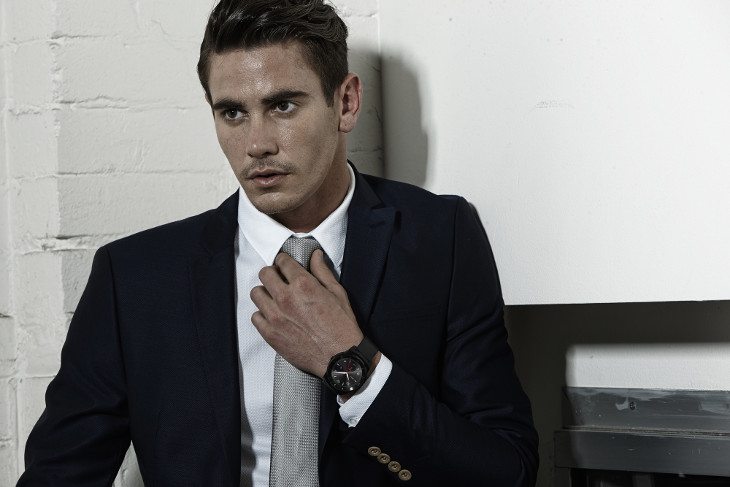 On the design side of things, the smartwatch will come with a suite of watch faces that can be swapped out with the push of a button. The body is made from stainless, and it has a 22mm calfskin band. It's also water-resistant to a degree and can handle apps from the Play Store. Want to keep tabs on your fitness? It can handle that as well thanks to a pulse rate sensor.
LG really spilled the beans on the LG G Watch R, and we know everything there is to know about the smartwatch… except for the price. Hopefully LG will announce that at IFA along with a firm release date as all we have to go on at the moment is early Q4.
Are you blown away by the LG G Watch R?
Via – LG