LG teases the LG R Watch ahead of IFA 2014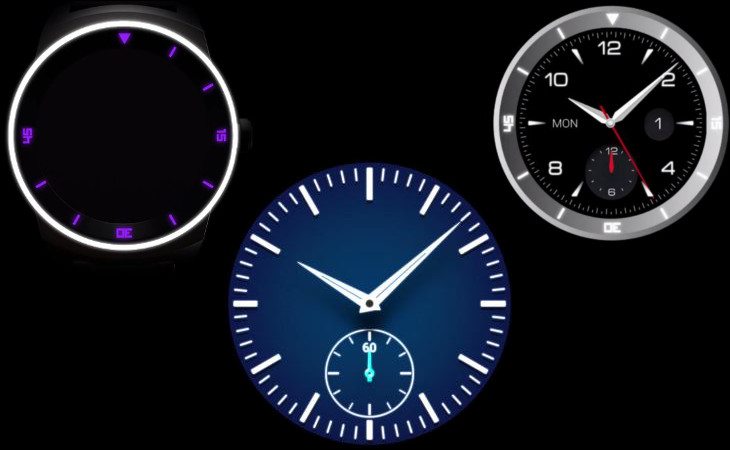 Remember that "Game Changing" LG G Watch 2 rumor from last week? We may have just found out what LG has up its sleeves as a new teaser has hit the web showing the LG G Watch R… or LG R Watch if you prefer.
We had assumed LG's next smartwatch would be a little different than the G Watch, but we didn't quite expect this. Last week's report said it would be different, and the new teaser posted by LG certainly proves that. Someone was paying attention to the hype surrounding the Moto 360 as LG's teaser shows a ball of light beating a square shape into a round one. Say goodbye to square…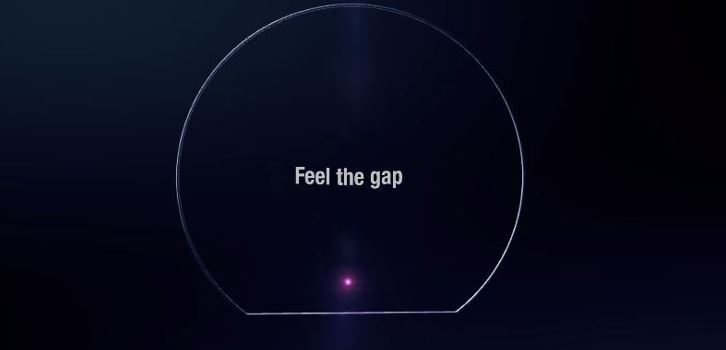 You could almost say they were taking a dig at the Moto 360 as well considering one part of the video uses the phrase "close the gap" while at the bottom of a circle, and the next words are "for a perfect circle." Considering some folks have complained about the black bar on the bottom of the 360, it could definitely be taken that way.
We may not know what LG will actually call it's next smartwatch, but it's safe to say the "R" will be incorporated. We'll have the full scoop in a little over a week when IFA 2014 kicks off in Berlin. Does the new round LG R Watch swap your opinion on the Moto 360?
Via – Engadget