Samsung Gear 3 rumored to have a Curved Display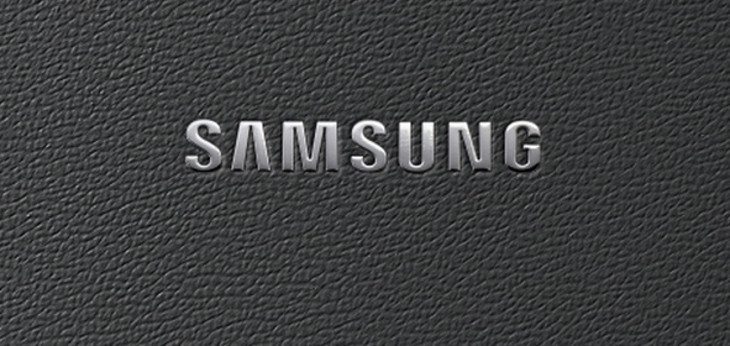 With IFA 2014 just around the corner, we're seeing an abundance of leaks regarding devices we already know about, and ones we didn't know existed. Such is the case with a new version of the Samsung Gear 3 which is tipped to be headed our way in a few short weeks.
There have been rumblings in regards to Samsung putting out a new smartwatch called the Gear Solo. Pocketnow has learned new details on the latter, and it looks like Sammy may have a slight design change in mid for the third generation of Gear.
According to their sources, the Gear 3 will feature a curved display similar to the Gear Fit but more in line with the Gear 2. Basically, it won't look like a big square this time around, and it should conform to the curve of your wrist — like the Gear fit, but wider. It's said to have a "very pronounced curve" and possibly a bright AMOLED display.
The Samsung Gear 3 will stick with the Tizen OS and may have a larger home button. They've also ditched the camera, but cellular connectivity seems to be on the table. This would be a big deal, especially if the Gear 3 is a wider, more powerful version of the Gear Fit.
We know Samsung is going to show off a lot of gear at IFA 2014, and the report lists September as a probable release date for the Gear 3 smartwatch. If Sammy's new smartwatch looks sharp and makes calls, it could give the Moto 360 some competition when it does hit the streets.
Would a curved Gear 3 sway you from the Moto 360 or iWatch this fall?
Via – Pocketnow