LG G3 Stylus vs Galaxy Note 3, advantages compared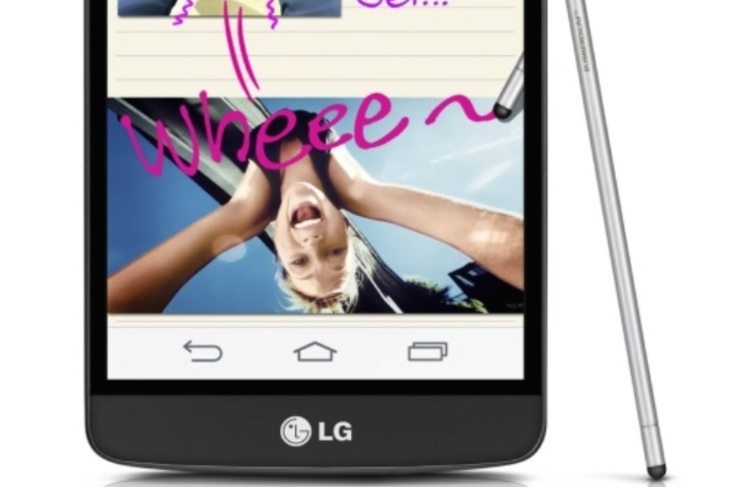 The Samsung Galaxy Note 3 has been an extremely popular phablet and one of the benefits is use of the S Pen Stylus. Now there's a more affordable contender in the form of the LG G3 Stylus, which has recently been announced. Today we're looking at the LG G3 Stylus vs. Galaxy Note 3, with the advantages of each shown clearly in a video.
The Galaxy Note 3 is nearing the end of its cycle as the Galaxy Note 4 is expected to be announced at a Samsung event on September 3. However, the Note 3 still has plenty to offer and some buyers may prefer to pay less for it than the Note 4 when it releases. On the other hand the LG G3 Stylus price hasn't yet been announced but it will be a budget alternative to the Note line. It will release in various world regions from September onwards.
You can see specs details and more about the LG G3 Stylus in our launch article on it. If you're considering purchasing it you might find the YouTube video that we've embedded below our article from Total Tech War interesting. Rather than a long-winded specs comparison this concentrates solely on the stronger aspects of each, which can be useful if certain aspects of a smartphone are more important to you than others.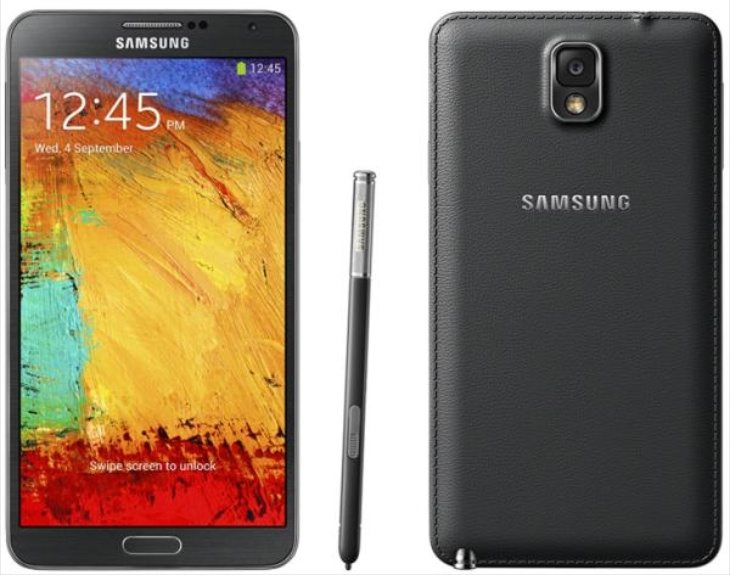 However, this video varies from many of those of this kind that we've shared previously. Whereas usually we see various different advantages for each shown, in this case there really doesn't seem to be much going for the LG G3 Stylus. The video begins with looking at the benefits of the LG G3 Stylus over the Samsung Galaxy Note 3 but in fact the only thing highlighted is its cheaper price.
It proceeds with showing the advantages of the Galaxy Note 3 over the LG G3 Stylus and just some of the pointers shown are a display with 93% higher ppi, 200% additional RAM, 4G LTE support, and a 77% faster processor. In fact the list is pretty comprehensive, so despite the age of the Galaxy Note 3 it truly stands up against its younger (but cheaper) contender.
When you've checked out the video below we'd like to hear your thoughts. If you're about to purchase a new phablet device are you more likely to opt for the LG G3 Stylus or the older but higher-specced Galaxy Note 3? Let us have your comments.