Labor Day cell phone sale underway for 2014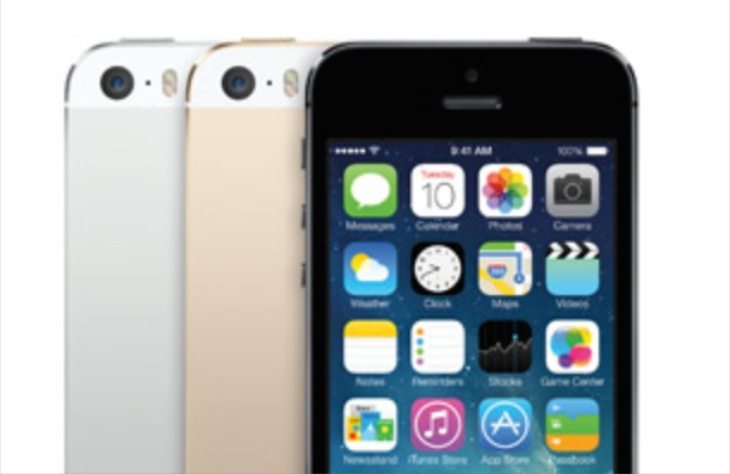 It's a special time of year for those in the US, with many people enjoying the Labor Day holiday. This is a good opportunity if you're in the market for a new smartphone. Whatever else you're doing you may want to put a little time aside, as a Labor Day cell phone sale is now underway for 2014.
There are always some great Labor Day smartphone sales and deals on various phones are available from Walmart now. For example a prepaid 16GB iPhone 5S is available online for $549, down from $649. It's in stock right now with free shipping available and comes in gold, silver or space grey color options.
If you're after a Samsung Android device then there's a Straight Talk Samsung Galaxy Ace prepaid smartphone priced at $149.88. Alternatively if you're happy to use last year's flagship then a prepaid Samsung Galaxy S4 is available for $499, down from $599 and a nice saving of $100.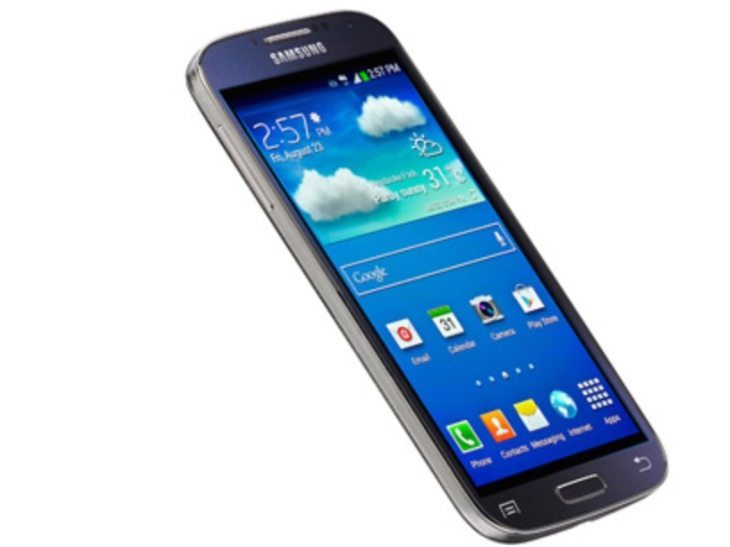 If you don't want to pay as much as this then the Galaxy S3 is also on sale at $279 instead of $349. Finally for a real bargain device there's the Samsung S738C Galaxy Centura prepaid smartphone at just $29.88, a drop from $99. You can check out all of the cell phone offers from two pages of electronics deals with the Walmart Labor Day online specials here.
Are you going to take advantage of the 2014 Labor Day sales at Walmart? Send your comments to let us know if you manage to get hold of one of these deals.