Moto X+1 priced rumored to be $249 through AT&T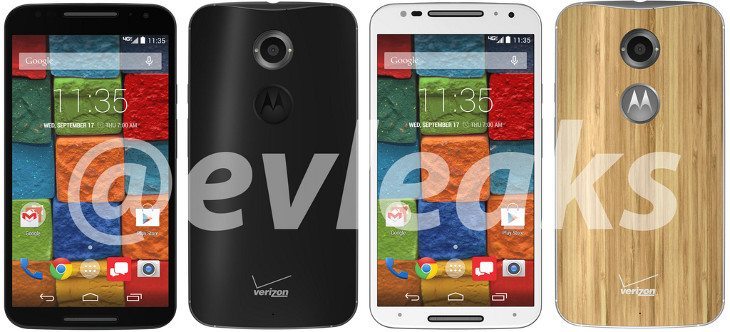 Normally around this time of year we're talking about Samsung and Apple with a little bit of Motorola and Sony thrown in for good measure. That's not the case this year. Motorola has big plans for IFA with the rumored release of around eight devices, and one of them has just gotten priced at AT&T.
TKTechNews is reporting that the Moto X+1 will touch down at AT&T for $249 for the 32GB model. There's no word on a 16GB model, but one could arrive at a later date for $199. AT&T is rumored to be the first carrier to get the device, so it looks like they've inked another deal with Motorola for exclusivity.
As expected, AT&T users will have access to Moto Maker first as well, and pre-orders are said to begin on September 6th. The actual release date you can pick up the Moto X+1 in stores will be September 28th, and there's been no word on when the AT&T exclusivity with Moto Maker will end. Great news if you're already on the network, but not so much if you want a customized Moto X+1 on another carrier.
As usual, you'll want to take this or any other leak with a big grain of salt, but TK has been on fire lately with the Motorola leaks, and the timeframe sounds about right. The Moto X+1 is one of many new handsets scheduled to appear next week, and we'll be around to fill you in on all the madness surrounding IFA 2014.
Looking forward to IFA 2014 or do you already have your next smartphone picked out?