New Huawei Ascend Mate 7 photos show the handset in the Wild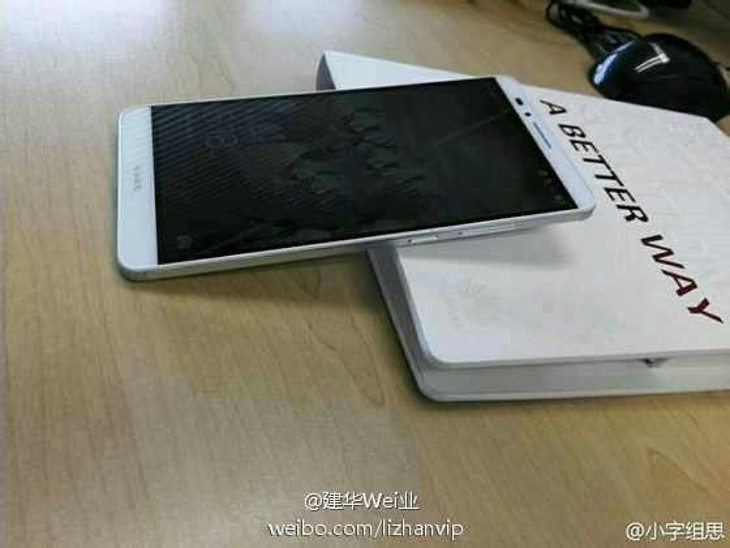 Huawei has teased its upcoming handset numerous times in the past few months, and now it's been caught out in the wild. Ready to get a look at the new Huawei Ascend Mate 7 photos?
Huawei is expected to hold a presser before IFA to announce the latest handset in their lineup with the Huawei Ascend Mate 7. As usual, the smartphone as leaked ahead of the official announcement and several new photos were posted on a Weibo account. We don't get to see it in use, but you can clearly make out the fingerprint sensors and thin bezels on the display.
The Huawei Ascend Mate 7 specs show a handset that should definitely be on your radar come upgrade time. The Mate 7 will sport a 6-inch FHD display with a Kirin 920 octa-core chip under the hood. Throw in 2GB of RAM, 16GB of internal storage, a massive 4000mAh battery and a 13MP/5MP camera combo, and you've just met the Ascend Mate 7.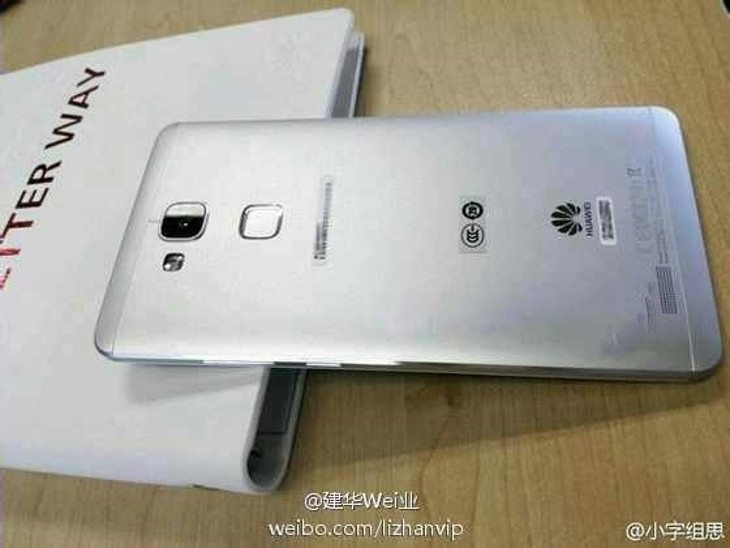 Consumers are going to have more high-end options this year than in previous years. As most flagships carry the same specs, it's going to come down to price and extras for a lot of us. While we don't know the Huawei Ascend Mate 7's price, we expect to be reasonable and right in line with the other 2014 flagships. We'll find out soon enough when the company officially unveils the smartphone on September 4th.
How much do you hope to see the Huawei Ascend Mate 7 cost?
Via – GSMarena    Source: CNbeta