Popcorn Time to release iPhone app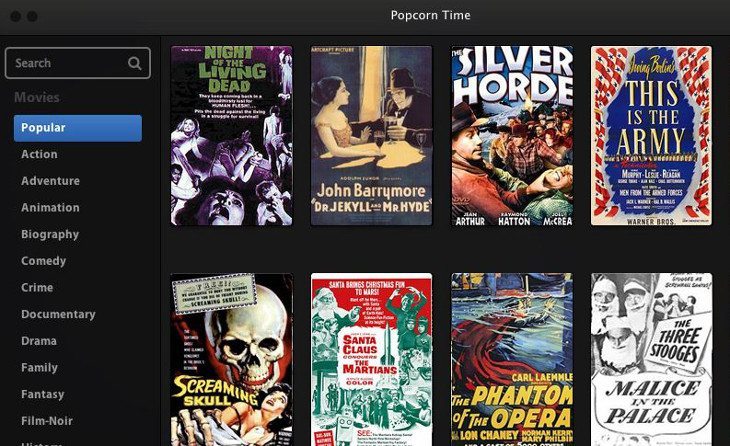 If you've delved into the world of torrents, you've probably heard of Popcorn Time. There's been no official Popcorn Time app for iOS, but that will soon change as the developers have dropped a hint on Twitter that lets us know that Popcorn Time for iOS is coming soon.
In a nutshell, Popcorn Time is a popular app that lets you stream torrents to various devices including Apple TV. An iPhone version of the Popcorn Time app is something torrenters have been itching to get their hands on, and while we knew it was coming, we weren't sure when. That has been answered via Twitter as you can see from the tweet below.
@jayAl97 Soon… Very soon!! 🙂

– Time 4 Popcorn (@Time4Popcorn) September 1, 2014
Considering the nature of the Popcorn Time iOS app, it's highly doubtful that we'll actually see it on the App Store, so you'll probably have to snag it through the company's official site. That said, we're still unsure if it will be available for all iPhone's or just jailbroken ones although it's rumored that the iOS app will let you stream content directly with AirPlay devices or the Chromecast.
While we still don't have an "exact" release date for the Popcorn Time iOS app, it looks like it will drop in the very near future barring any last minute setbacks. You can bet it will be a popular app as well, even if it's only available on jailbroken iPhones. If you want to see what all the fuss is about, there are already Popcorn Time apps available for Android, Linux, Mac and Windows PC's.
Via – Product-reviews.net