LiveJournal down, iPhone app not working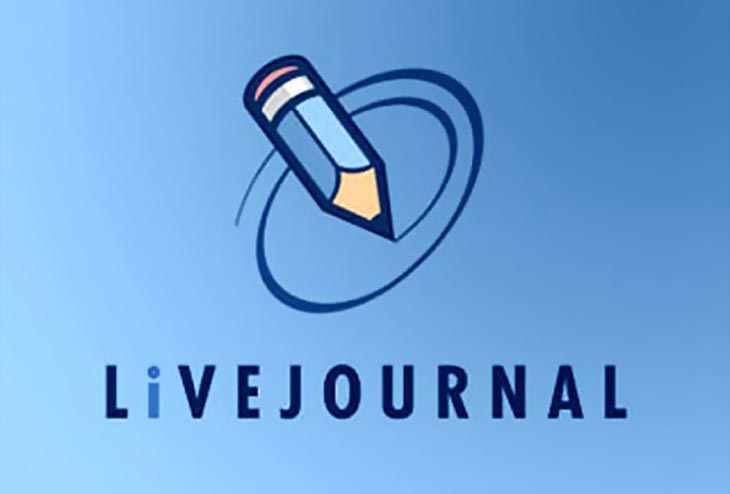 The LiveJournal website is down right now and this has caused problems with their apps as well. We have heard from a few of our readers that use the iPhone app, and they report the iOS app isn't working today and don't know why.
It is obvious that the LiveJournal website going down has resulted in issues with the iPhone app not working. You can see a couple of tweets below that highlight the problem.
LiveJournal's status page has responded to the problems, but they haven't explained in detail exactly what is wrong and why UK and US visitors cannot access their website. The current status update explains they are working on bringing the website back up.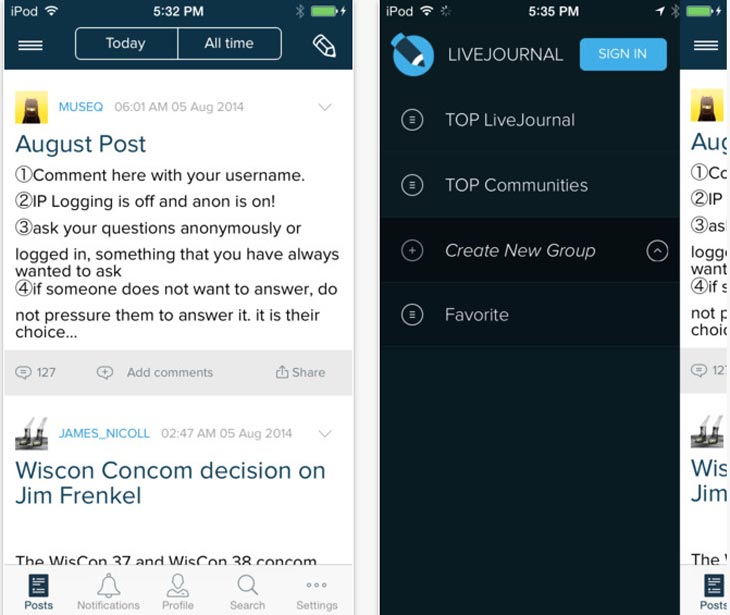 @LiveJournal I just updated the app on my iPhone and it doesn't work anymore >.< the app just crashes when I open it. I'm running iOS6 🙁

— Kanae (@kanae_pi49) September 2, 2014
What LiveJournal apps have problems for you right now and when did you first notice the service is down today? You should note the outage is "Unplanned", and this is why there's no detailed reports on what's going on. We'll update our readers shortly, as this story is developing. Thanks to Product Reviews.
Update: It looks like service has resumed after what seemed like over an hours outage. You should find the iPhone app working fine now, leave a comment below if it's not.