Moto G2 leak shows retail box with Moto G moniker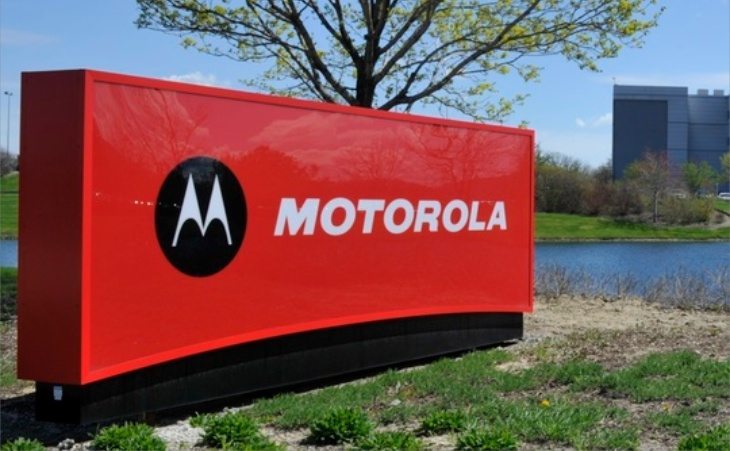 If you love gadgets, smartphones and slates you're probably in hog heaven right now with all the leaks and upcoming hardware set to debut. The Moto G2 has been a hot topic of late, and today a new Moto G2 leak shows the supposed retail box for the new handset.
Box leaks are tough as they're easy to fake, and we tend to see a lot of them right before a product launches. GSMarenea has obtained a pic of the box that's said to belong to the upcoming Moto G2, but you'll instantly notice it's sans the Moto G2 moniker. Normally it would go into the pile of false reports, but it makes sense for Motorola to stick to the original branding. Especially considering there's already a "G2" from another brand.
The Moto G2 leak didn't show us anything new in terms of specs, but we already have a good idea of what to expect from the new Moto G. That would be a 5-inch 720p display, Snapdragon 400, 1 GB of RAM and 8GB of storage. The cameras are the only thing that's changed aside from the screen size as the new Moto G is rumored to have an 8MP/2MP combo in place of the 5MP/1.3MP setup on the original.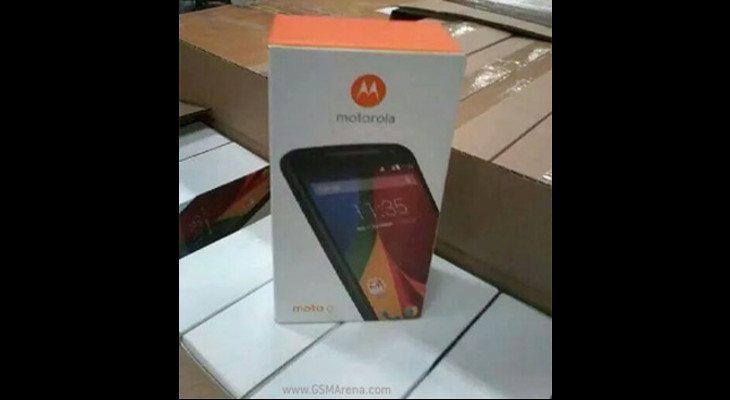 The new Moto G isn't going to be the best device Motorola announces this week, but it will probably be the cheapest and a great deal for anyone wanting a solid Android experience without breaking the bank. Do you plan on picking up the Moto G2 this year or has another Motorola handset caught your eye?
via – GSMarena