Nokia Lumia 530 overview and unboxing video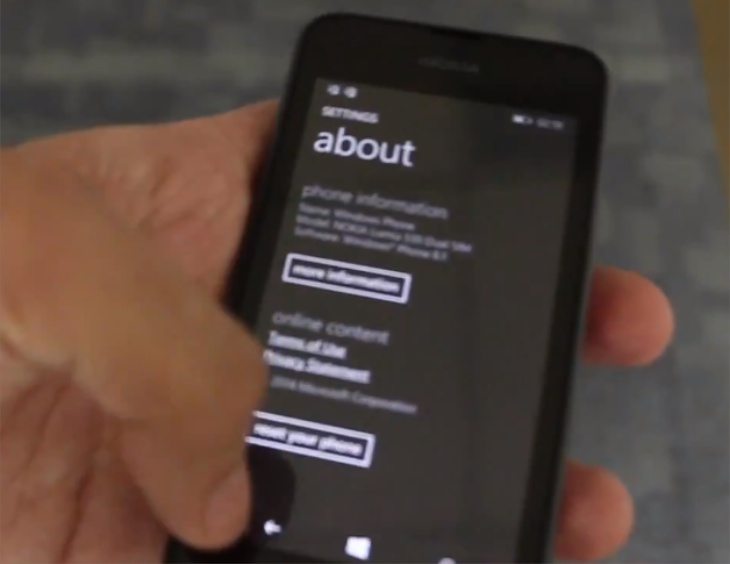 The Nokia Lumia 530 is one of the latest smartphones from the company and has recently released for various world regions. As an affordable device it's likely to see plenty of demand and some readers may be considering it as their next phone. Today we have a Nokia Lumia 530 overview and unboxing video that will give you an idea of what to expect.
For a full rundown of specs you might like to read our earlier specs comparison of the Lumia 530 vs. Redmi 1S or another comparison of the phone against the Nokia X Dual SIM. Beneath this post we've embedded a YouTube video from 91mobiles that shows the contents of the box and some first thoughts.
It begins with showing the packaging of the Lumia 530 before the unboxing begins, revealing the first glimpse of the handset. The extras that come with the phone are then shown, such as the battery, manual, charger and earphones. The phone is then powered on and you'll see a design and hardware tour of the phone with specs details.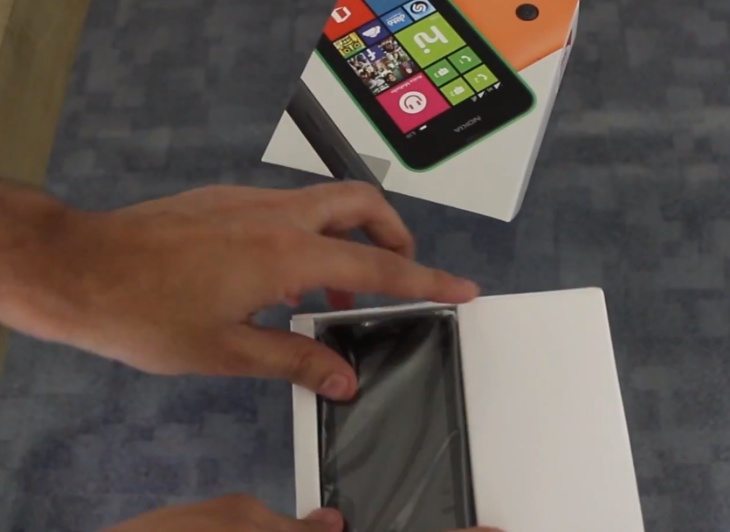 Once the phone is up-and-running you'll get a look at the lockscreen and an idea of the Windows Phone 8.1 software experience. At the conclusion of the video the Lumia 530 price is given, and initial impressions seem to be good, although it will be interesting to see a full review of the phone.
When you've checked out the video below we'd like to hear your opinions on this device. If you're currently looking for a new smartphone, has the Nokia Lumia 530 made it on to your shortlist? Let us know by sending your comments.