Angry Birds Stella has arrived for Android and iOS devices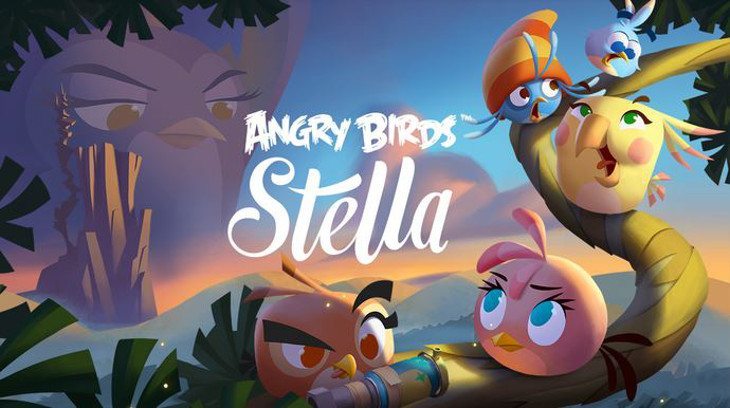 Rovio has made gazillions of dollars from their popular Angry Birds franchise, and today a new game touched down that's a bit different from the rest. It's called Angry Birds Stella, and it has just landed for Android and iOS.
Angry Birds Stella is all about a pink bird by the name of Stella, and she's obviously angry. The lead character may have changed, but the piggies stay the same, and you'll have to get through a slew of them if you want to complete the games 120+ levels. Don't expect getting a perfect score to be easy although we're sure there will be plenty of Angry Birds Stella cheat videos up soon.
The gameplay behind Angry Birds Stella looks to be the same physics-based flinging action the franchise is known for. You can expect some new abilities from Stella including a cool freezing power, and there are 6 other birds to unlock as you make your way through the game. It's obviously a game geared towards the female persuasion, so you can expect a softer color scheme and a mostly female cast.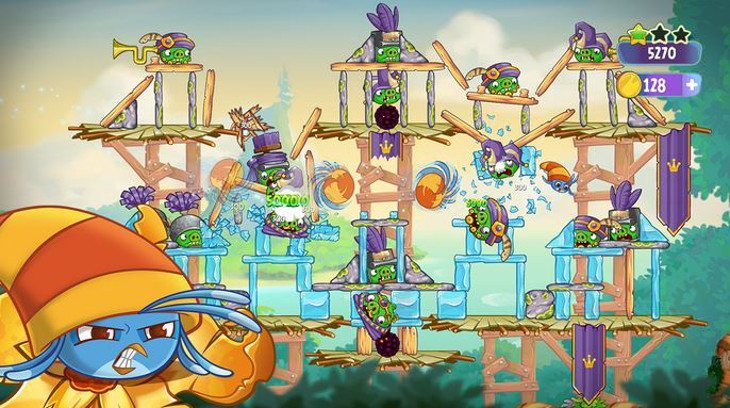 Angry Birds Stella is one of two new Rovio games slated to arrive before the end of the year. The other is called Angry Birds Transformers, and it will arrive on October 15 — save the date. While Stella is geared for the girls, there's plenty of physics flinging fun to be had if you enjoy the franchise or are just looking for a solid game. You can pick up Angry Birds Stella on Google Play or the App Store for free.