LG G Watch R price revealed and release date tipped for October 14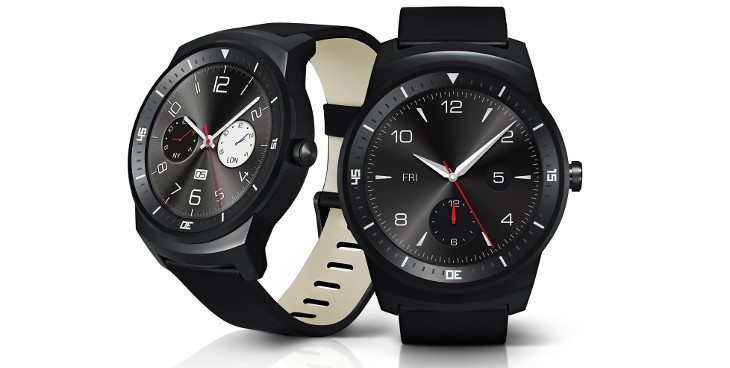 LG unveiled the LG G Watch R ahead of IFA, and we were able to learn the specs just last week. The G Watch R price was unknown, but today a new report from a reputable source has seemingly confirmed the LG G Watch R release date and price.
We fully expected LG to drop a hint or two about the availability of the new G Watch R at IFA, and they did just that. The Wall Street Journal has learned that the LG G Watch R release date is scheduled for October 14 which is about what we expected. We had hoped it would arrive this month, but most of the new smartphones, tabs and watches are scheduled to drop in October.
As for the LG G Watch R price… it's expected to be more than the original G Watch which carried a $230 price tag. Here's where things get interesting as the Moto 360 is rumored to cost around $250, and we fully expect the iWatch to well over $300.
The ASUS ZenWatch will be under $200 so LG will have to be very careful of how the price the G Watch R going forward as there is going to be a lot of competition this year. We didn't even mention the Gear S, Sony Smarwatch 3 or the dozen other smaller brands with upcoming wearables. It's safe to say that 2014 will go down as the year of the smartwatch.
The LG G Watch R specs justify a higher price tag as does the stainless steel build quality. They are the first company to give people a high-end smartwatch with a completely round face, and now we just have to see how they'll price it.
What's the perfect price tag for the LG G Watch R in your mind?