IFA 2014: ASUS introduces the ASUS ZenWatch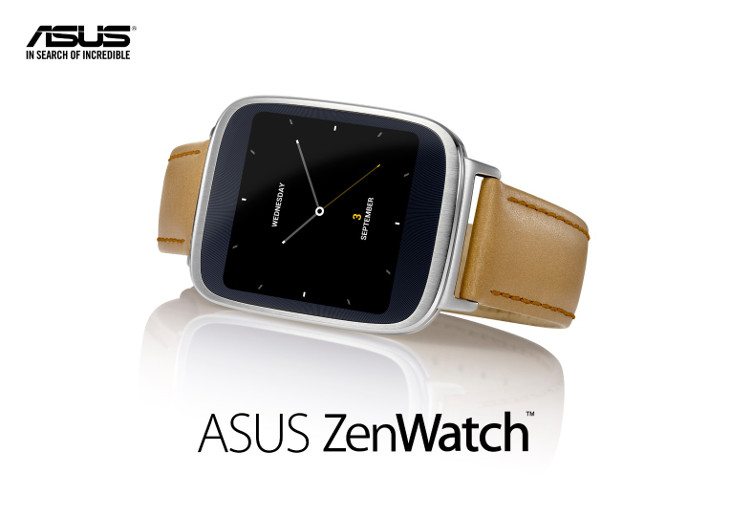 ASUS is a little late out of the gate getting into the smartwatch game, but their first entry is a doozy. The ASUS ZenWatch was introduced today at IFA 2014, and it's a curved gadget that brings a bit of style to the table without breaking the bank.
The ASUS ZenWatch is one of several new gadgets ASUS has unveiled today, and it's a smartwatch we covered a few times last month through ASUS's various teasers. The watch definitely has a "curve to the display, but it's not as extreme as the Galaxy Gear S — it also won't be nearly as expensive.
ASUS loves thick bezels (for some reason), and that shows on the ASUS ZenWatch. That said, it's really the only downside to the smartwatch as the specs are quite nice considering it has a Snapdragon 400 under the hood, 512MB of RAM and 4GB of storage. That actual display is 1.63-inches and carries a resolution of 320 x 320. The "Cover Lens" is made from Gorilla Glass 3, so it should be able to take a bit of abuse.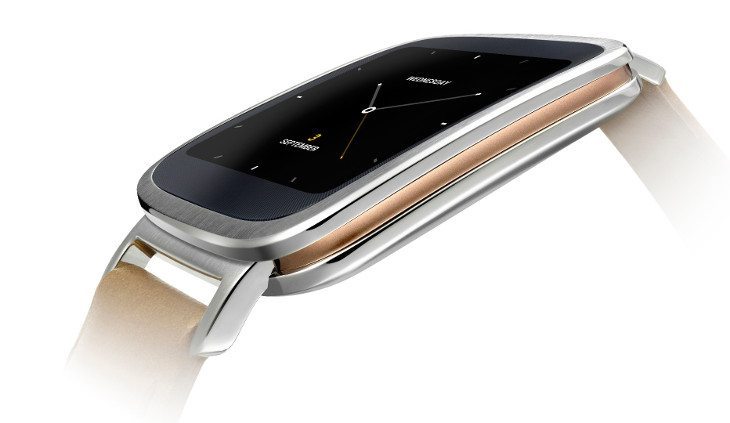 Other features for the ASUS ZenWatch include Bluetooth 4.0, a built-in Mic, Bio Sensor, and a 1.4Wh battery. It has a micro USB port for charging, and it carries the IP55 rating as well. The smartwatch will utilize the Android Wear platform, and you can look forward to software features like Wellness Manager, Tap Tap and Cover to Mute just to name a few.
The ASUS ZenWatch isn't the sexiest smartwatch around, but it's an affordable way to get into wearables as it's rumoured to cost less than $199 in the states. That said, we're not sure how perform against the Moto 360 with its rumored $250 price tag. We'll find out soon as most of the new wearables are expected to arrive in October.
Will you wear the ASUS ZenWatch on your wrist this fall?