Meet the iPhone 6, non-Apple commercial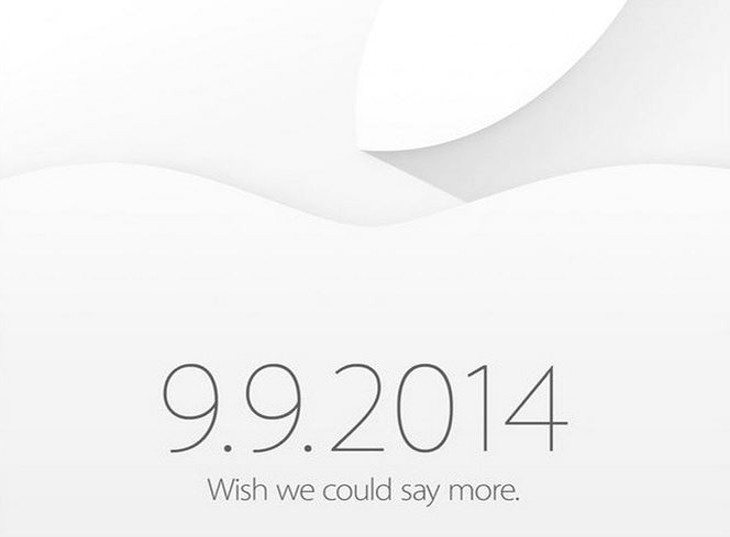 The Android vs. iPhone debate isn't likely to be settled any time soon, and there's always some ribbing going on whenever a new product is gearing up to launch. The latest Apple iPhone 6 commercial is made in jest, but it's pretty damned funny if you dig Android or just don't like the Cupertino-based company. Ready to meet the iPhone 6?
The fake Apple iPhone 6 commercial is making its debut before the official commercial hits the airwaves. That should be very, very soon considering the days are ticking away on Apple's iPhone 6 countdown clock. People are already lined up in front of stores as well because they tend to get a little nutty about Apple releases. It's safe to say people are excited.
The video lets you meet several Apple aficionados who go on to talk about the virtues of the iPhone 6 in some interesting ways. You'll probably recognize a few of the faces if you keep up with the tech world, and it's all in good fun — if you love Android.
You can watch the Meet the iPhone 6 commercial below while you wait on the real Apple iPhone 6 commercial to arrive. We expect that to happen soon as the Apple invites are already out, and the big event is set for September 9 where Apple will show off two new iPhones and an iWatch.
Are you getting excited about Apple's big event or is Android your platform of choice?