Samsung Galaxy Note 4 vs. Edge specs compared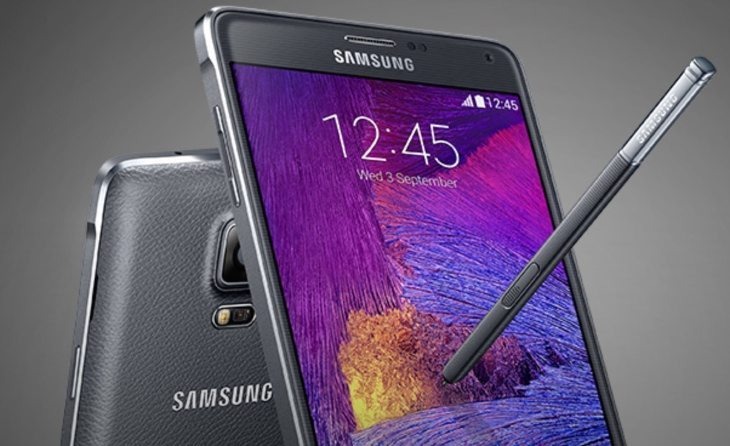 The Samsung Galaxy Note 4 and Galaxy Note Edge were both made official three days ago and will be released to various world regions. These are likely to be hugely smartphones and some may be wondering how to choose between them. Today we have a video to share of Samsung Galaxy Note 4 vs. Edge specs compared.
Previously we've given some initial details on the Note 4 and its Edge variant in our launch article. We've also given a specs breakdown of the Galaxy Note 4 vs. the new Sony Xperia Z3, as well as a review of first thoughts about the Note 4. The Note Edge features a unique curved edged screen that is gathering a lot of interest, and it will release later than the Note 4 and have a higher price tag.
The YouTube video embedded below this story gives some good insight into the Note 4 and Note Edge, and it covers a lot of ground in its 13-minute length. It points out that there are many similarities between the two, and focuses on some key differences. The head-to-head spec comparison goes through the main specs including dimensions, weight, screen size, processors, battery and more.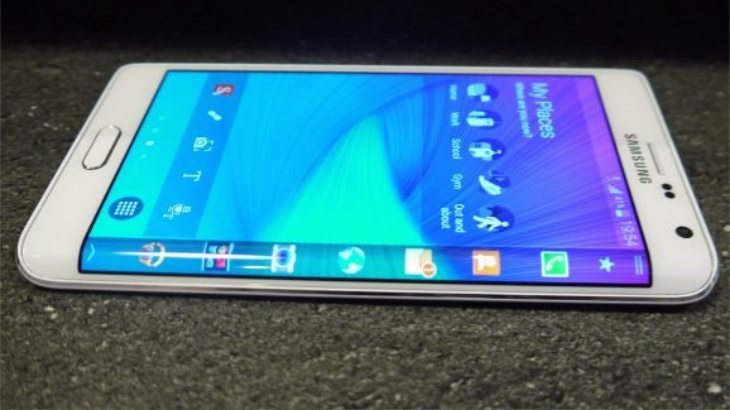 It also covers some of the various features of these phones such as the fingerprint scanner and heart rate monitor, the S Pen and also price expectations, and gives a good idea of what to expect from the special curved edge of the Edge. The Note 4 is heading for an October release and will be available worldwide. However, the Note Edge will release later in the year and will only be available in limited markets.
After you've watched the video below we'd be interested to receive your comments. Are you already reaching for your wallet in readiness for the Samsung Galaxy Note 4? Maybe you've decided to wait until the official price and release availability of the Galaxy Note Edge has been announced?