iPhone 6 with iOS 8 in 1080p render video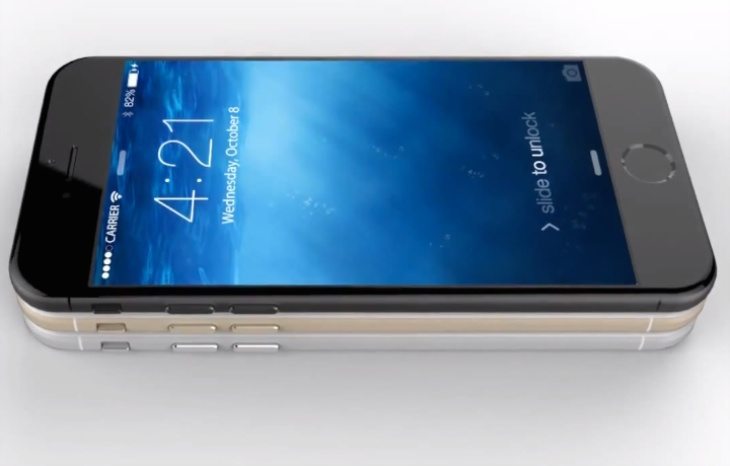 The official Apple iPhone 6 launch is just around the corner now, and we'll be bringing you all the news from the event on September 9th so there are just a few more days to wait. There are huge expectations from the arrival of this phone and as a teaser we want to show readers an iPhone 6 with iOS 8 in 1080p render video.
Speculation about the iPhone 6 is rife, and just in the last few days we've heard of the possibility of the iPad Air 2 being debuted at the same event on Tuesday, and also rumors of a one-handed operation mode for the phone. At the same event we also expect to hear more about the next major upgrade to Apple's mobile operating system and hopefully an iOS 8 public release date.
Beneath this article we've embedded a YouTube video from Concepts iPhone showing their latest idea of what we might see with the iPhone 6 running iOS 8. It's represented as though it's an official video (which of course it's not), and envisions the next generation iPhone, even showing the official Apple launch date for the phone.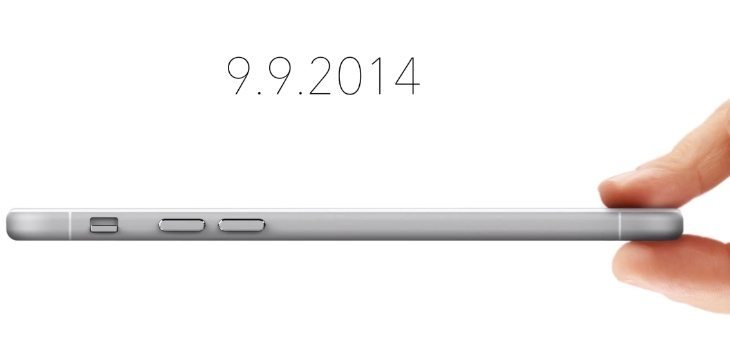 It's a nice tantalizer for the new iPhone and it will be interesting to see how close this render is to the real deal when it's finally unwrapped on Tuesday. While we wait for the big reveal, if you want a bit of fun you might want to check out a video we shared yesterday of a spoof iPhone 6 commercial.
It won't be too much longer until we can give official specs, release news and more for the iPhone 6, and in the meantime we'd like to hear from you. Do you feel like a kid at Christmas waiting for the iPhone 6 unveiling? Would you like it to look like the iPhone 6 render shown here?