iPad Air 2 could launch alongside iPhone 6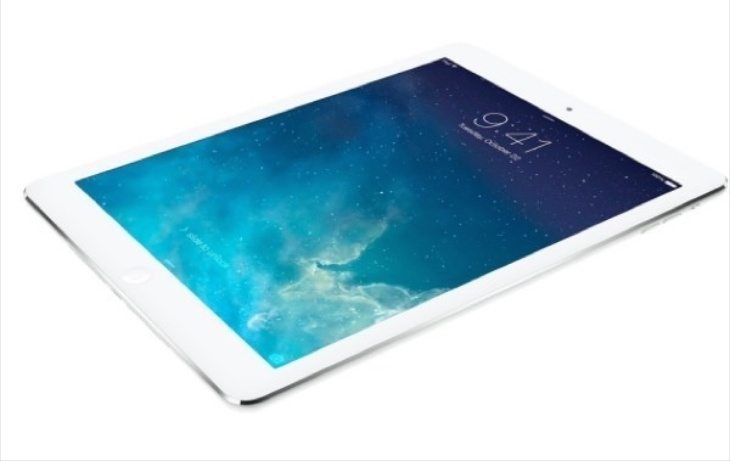 There's some interesting news just out regarding the Apple iPhone 6 that has revealed a snippet of info about the iPad Air 2, aka iPad 6. We'll get our first official look of the iPhone 6 at the Apple event next week on September 9th, and it now looks as though the iPad Air 2 could launch alongside it.
Ming-Chi Kuo from KGI Securities is a well-known analyst who often brings reliable info about upcoming devices. In a new report Kuo gives a whole bunch of details about the iPhone 6, although we have to say we've heard much of this info before in leaks and rumors, as discussed in this article. For instance Kuo says that there will be two versions of the iPhone 6, one with a 4.7-inch display and a larger phablet model at 5.5-inches.
There has been speculation previously that the new iPhone would be available as a 128GB internal storage model, and Kuo predicts that this is coming to both versions of the phone. It's also said that the next iPhone will feature a new programmable power button to the side as well as a barometer sensor, but that there will be not be a sapphire cover lens.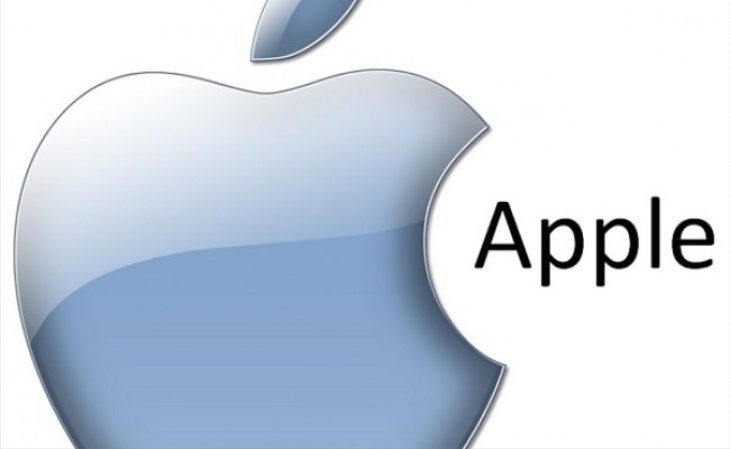 Those who are more curious about the new full-sized iPad for 2014 may find the next piece of news interesting. We have previously said that we don't expect the iPad Air 2 or the iPad mini 3 to be formally introduced at the September event, and felt it more likely that they would be unveiled on a separate occasion in October. However, Kuo feels that the iPad Air 2 will be made official at the same Apple event as the iPhone 6.
If true that will please plenty of people who have been waiting for news on the new iPad, although it looks as though it might be a minor upgrade to the original iPad Air. Rumors and leaks suggest that the iPad Air 2 could have an A8 processor, extra RAM, an 8-megapixel rear camera, Touch ID, a barometer sensor and slimmer casing. Both the iPhone 6 and iPad Air 2 will run iOS 8 out of the box.
Do you hope to see the iPad Air 2 made official at the iPhone 6 launch next week? Maybe you still think this is unlikely and expect the unveiling at a later date? We always appreciate your comments.
Source: 9to5Mac