LG G4 release date in 8 months, concepts endure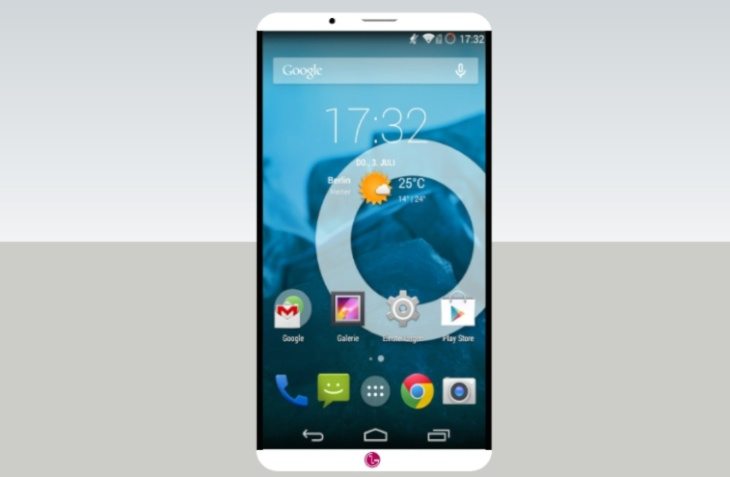 There are many admirers of the flagship LG G3 smartphone that was officially introduced at an event on May 27, 2014. Going on a roughly yearly cycle for LG flagships, it will be at least 8 months before the arrival of the LG G4 arrival. Despite the fact that the LG G4 release date is months away, the concepts endure.
The long time until we can realistically expect to see the LG G4 hasn't stopped concept designs and renders from being showcased by fans and professional designers. We've already seen an LG G4 design towards the end of last month, and the latest render we are showing today comes from designer Dominik Gazdula.
This idea shows a very slim handset with an edge-to-edge display. It was produced using SketchUp, and although we don't expect the LG G4 until 2014, the designer envisions this to release at Halloween this year. The handset has virtual Android buttons and steers away from the more rounded appearance of the LG G3 to a more rectangular look. It also doesn't have back buttons as we would anticipate for the real LG G4.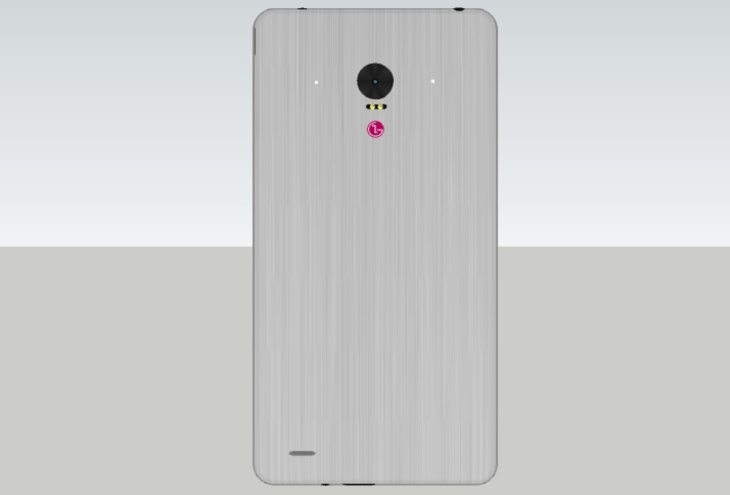 What is apparent on the back is a central camera with two side flashes or possibly laser autofocus mechanisms. There are also a couple of flashes beneath the camera. Color options for this LG G4 vision are black or white. We've shown a couple of the images here but you can see more at the source below.
Would you like to see the LG G4 looking anything like this? Are you already thinking ahead to what you want to see as far as specs and features are concerned for the LG G4? Let us know with your comments.
Via: Concept Phones