Moto X vs. Nexus 6 expected specs in Sept, 2014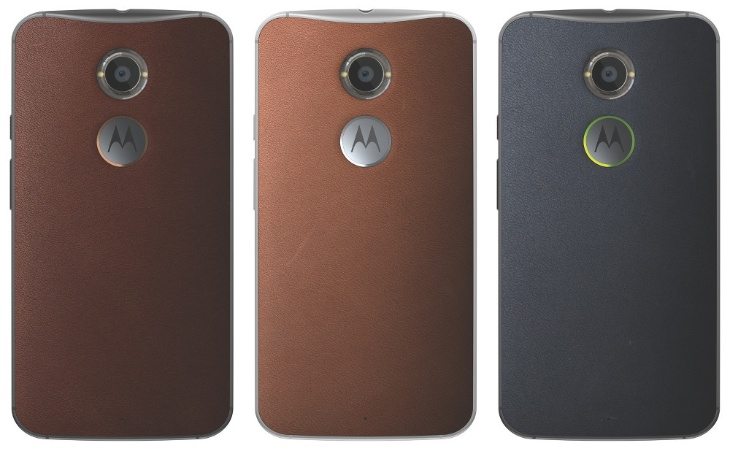 It's a busy time in the smartphone world with phones such as the Samsung Galaxy Note 4 and Sony Xperia Z3 being formally introduced in the last few days. Motorola has also made some new handsets official, and among them is the new Moto X (2014). Today we're considering the Moto X vs. Nexus 6 expected specs in September 2014.
The original Moto X was massively popular and so we expect heavy demand for the 2014 version of the phone that has now launched. It will release later in the month for various regions and the non-contract price for the US is $499 or for the UK £430. Specs are a welcome upgrade over its predecessor, and although it will release running Android 4.4.4 KitKat, Motorola has pledged that it will receive a timely update to Android L once it releases.
One of its main competitors will be the Google Nexus 6, also dubbed the Nexus X although the name hasn't been confirmed yet. Many smartphone enthusiasts enjoy Nexus devices because of the pure vanilla Android experience and also because they are the first to get new Android updates. We expect the Nexus 6 to be made official in the coming months, and recent leaks have suggested it will also be made by Motorola, possibly with a larger display size than for the Nexus 5.
The Moto X (2014) specs include a 2.5GHz Snapdragon 801 quad-core processor, Adreno 330 graphics, a 5.2-inch AMOLED display with resolution of 1920 x 1080 and 424 ppi, 2GB of RAM, and 16 or 32GB of internal storage (non-expandable). It has a 13-megapixel rear camera with autofocus, dual LED flash and 2160p video capture, a 2-megapixel front-facing camera, and a 2300 mAh battery.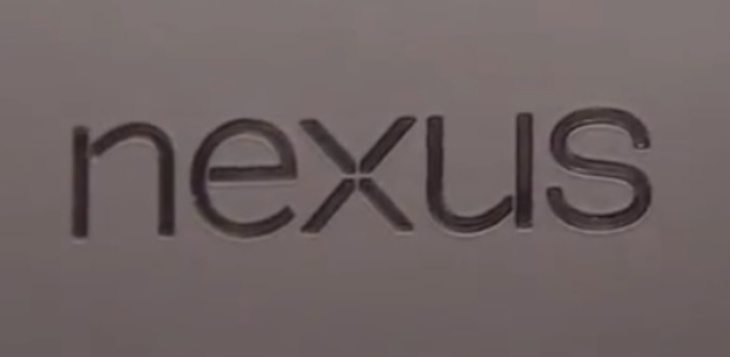 Of course as the Nexus 6 hasn't yet been made official its specs are not confirmed. However, the plentiful recent leaks surrounding a device currently dubbed the Motorola Shamu suggest a 2.65GHz Snapdragon 805 quad-core processor, Adreno 420 graphics, a display size variously rumored as 5.2-inches or 5.9-inches with Quad HD resolution of 2560 x 1440, 3 or even 4G of RAM, a 13-megapixel rear camera (likely with optical image stabilization) and a 2.1-megapixel front-facing unit. It will release running Android L.
While we have to remember that the above Nexus 6 specs are unconfirmed, if the leaks are accurate then specs-wise it will have some clear advantages over the Moto X, although the latter is still very decent. We're eager to see the Nexus 6 made official, which is forecast for around Halloween, and of course pricing will play a part in how the two phones fare against each other.
Have you already made up your mind that you'll purchase the new Moto X (2014)? Maybe you're going to wait to see what the Nexus 6 aka Nexus X brings to the table before making your choice? Drop us a comment in the box below.