Likely Nexus 6 specs leak from AnTuTu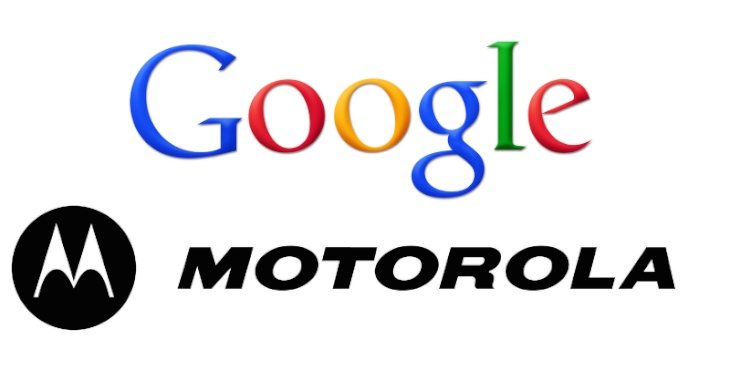 The smartphone world is buzzing with anticipation for the Google Nexus 6, and recently there have been leaks suggesting that it could be made by Motorola. Following a GFX benchmark spot yesterday, the likely Nexus 6 has now shown up in AnTuTu listing.
Towards the end of last month there were rumors that Motorola and Google were working on a handset dubbed the Motorola Shamu, and that this could in fact be the Nexus 6. Then only yesterday we told how a device had shown up on the GFXBench database, which was listed as the Motorola Shamu Google Nexus 6.
Now the same device has appeared on the AnTuTu benchmark database as the Google Shamu, so it seems even more plausible that this is the Nexus 6. Whereas the GFX spot didn't reveal much about specs, the AnTuTu appearance does offer up some specs.
The Shamu is shown as having a 2.65GHz Snapdragon 805 quad-core processor, and this will please many potential buyers. Further specs are Adreno 420 graphics, a 5.2-inch display with Quad HD resolution of 2560 x 1440 and 564 ppi, 3GB of RAM, a 13-megapixel rear camera and 2.1-megapixel front-facing unit.
The display size here does differ from the larger 5.9-inch screen previously rumored for the Motorola Shamu. Maybe the most interesting snippet from this latest benchmark is that the phone runs the upcoming Android L release, which is surely another indicator that this could be the Nexus 6.
If the Motorola Shamu is indeed the Nexus 6 and does have the above specs, there will be a lot of happy Android device fans out there. With any luck it won't be long until Google and Motorola chooses to make the device official and abolish all further doubt.
Do you think the Motorola Shamu is the Nexus 6? Would you be happy to see the device turn up with these specs? Let us have your comments.