Nexus 6 release date rumored for Halloween, may be called Nexus X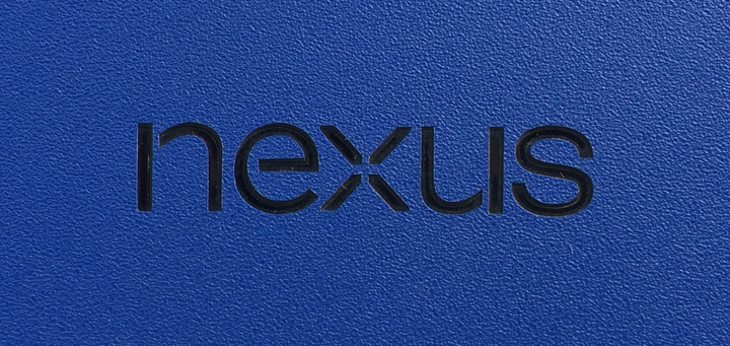 There aren't too many smartphones more anticipated than the Nexus 6, but a new rumor says that it may go by a different name altogether. Ready to meet the Nexus X?
The Nexus 6 release date is rumored to be Halloween, and this should come as no surprise considering it dropped on October 31st last year. The device is said to use the model number XT1100, but internally the smartphone is being referred to as the Nexus X. Apparently, Google won't use the "Nexus 6" moniker due to trademark issues over the name as that was the model number of Android used in Blade Runner. Smart move Google.
No specs were mentioned, but the Nexus 6 release is supposed to arrive with little to no fanfare in a "secret" event of sorts. If this new rumor pans out, we guess that secret is out the window. What will be interesting to see, however, is how Google prices the Nexus X considering it's tipped to have a 5.9-inch QHD display.
Tonight's rumor is just one of many we expect to hear over the next month regarding the Nexus 6. Many had hoped it would see a release at IFA, but last year's release date coupled with this new rumor suggest otherwise. Stay tuned, and we'll keep you in the loop on all the incoming Nexus 6 release news.
Do you think a 5.9-inch QHD display is overkill for the Nexus X or are you ready for a Nexus phablet?
Via – Phonearena