iPhone 6 shipping date hurts in China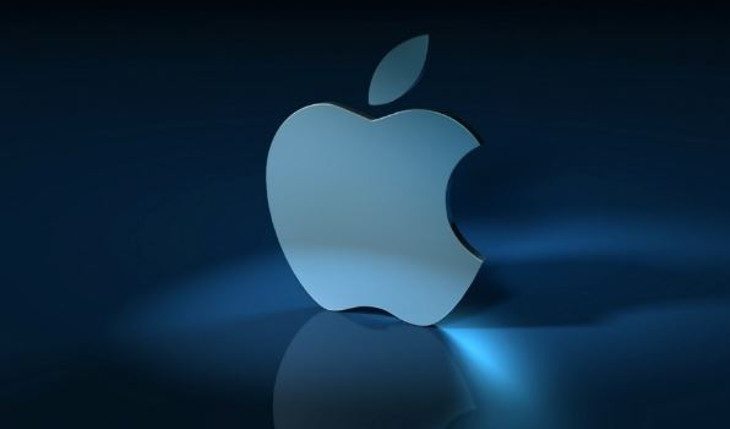 You'd have to have been living in a very deep dark hole if you haven't already heard that the iPhone 6 launch is taking place next week. Many people can't wait to get their hands on the phone when it releases, possibly later this month, but it appears that the iPhone 6 shipping date is hurting in China.
The Apple iPhone event is on Tuesday September 9, so there's hardly any more time until we get our first official look at the new iPhone for 2014. We also recently heard that the iPad Air 2 tablet could be unveiled at the same event. However, you might want to spare a thought for those who don't want the next iPhone, as a new report claims that iPhone 6 shipping from China will delay shipping of other manufacturer's devices.
TechCrunch reports on sources that say Apple is dominating shipping capacity and that shipments with companies such as FedEx and UPS are "incredibly high" for Apple devices during the busy holiday quarter. Apple is said to be shipping so many units from its manufacturing outlets to retail sales destinations, that other top tier device shipments will be adversely affected as the might of Apple pushes them to one side.
It's reported that at least one manufacturer has already been informed by shippers that deadlines won't be met as a "very important customer" has already booked their services. This isn't the first time that this has happened, but the circumstances do point to Apple expecting very heavy demand for its devices in the run up to the holidays.
That's backed up by analyst Ben Bajarin of Creative Strategies who predicts sales of mid-60 million new iPhones in the holiday quarter alone. Apple's main rival Samsung has just announced the Samsung Galaxy Note 4 and Galaxy Note Edge, so there will be many Android device enthusiasts hoping that iPhone 6 shipping does not impact on the arrival of these new phablets. What are your thoughts on this situation?
Source: TechCrunch