Motorola Trade In Program makes upgrading to the New Moto X or Moto E easier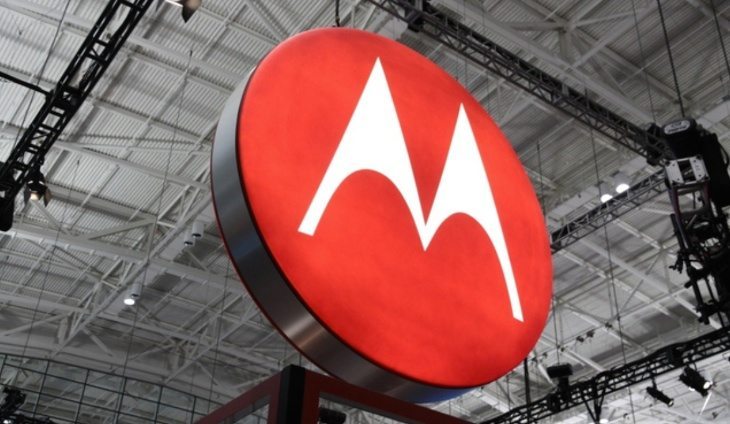 Buying a new smartphone can be a daunting process, and it's certainly not cheap. Trading in your old handset is one way to lighten the load, and many companies have their own programs in place. You can now add one more to that list as the Motorola Trade-In program has just kicked off.
The new Moto X and Moto G just launched, and if you're looking to snag one, Motorola has a way to save you a few bucks with the Motorola Trade In program. Getting started is as simple as going to the Motorola Trade-In program website and enter the information on the device you're looking to trade in. We went through several devices, and rest assured, they've got you covered — the original Galaxy S was even listed as an option.
Once you've got everything setup, you just need to pick the Moto G or Moto X, fill out in your info and wait for a pre-paid Visa card to arrive in the mail with the funds on it. There's always a chance they can reduce the amount once they get your handset and give it the once over, so it's best not to fib about water damage or your bubble might get burst. Â The can offer you up to $300 bucks as well, just don't expect older smartphones net you much cash.

In all honesty, if you're looking to offload your old smartphone, eBay is probably the best bang for you buck. That said, the process can be a hassle and a lot of time's it's much easier to go another route. The Motorola Trade-In program looks to be a great way to go if you're going to get the Moto X or Moto G, just be sure to read the fine print before your handset in.