Sony Xperia Z4 specs rumored to include QHD display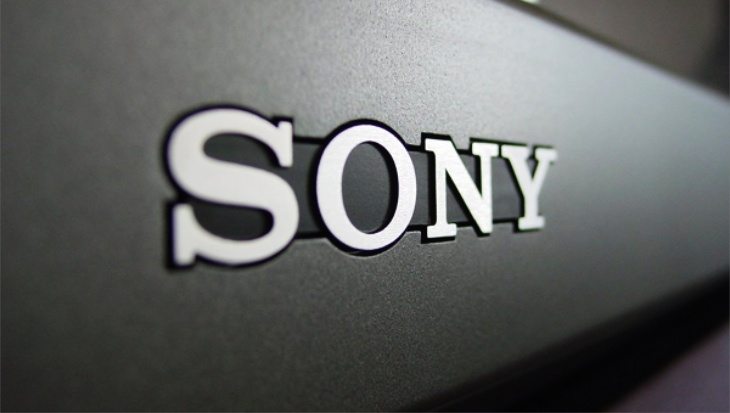 The Sony Xperia Z3 was just announced last week and the Z2 came earlier in this year. You can't even buy the Z3 yet, and we've already started hearing potential specs for Sony's next flagship as the rumored Sony Xperia 4 specs are hinting at a QHD display.
Some folks were a little disappointed with Sony Xperia Z3 as it's a fine flagship, but not special by any means. If a new rumor pans out, you'll be thrilled with the Sony Xperia Z4 specs. Leaker @Ricciolo has taken to Twitter with the let folks know the Z4 will be a top-tier device that will make other smartphones quiver. No firm details were given, but it's safe to assume what they meant by the tweet you see below.
Forget the words of Sony exec,about 1080p only XPERIA screen.. 😉 Z4 or whatever is CALLED(!!!) 😉 ,will have TOP specs..SCREENRES included!

– Ricciolo (@Ricciolo1) September 5, 2014
The whole "forget about the 1080p" display means the Sony Xperia Z4 specs should include a QHD display. As for the rest of the specs, Sony will have to work with what's out at the time, and that could mean a Snapdragon 810. There's really only so much they can do with the innards, and with a 6-month release cycle, they're going to have to do something with the design sooner than later if they want to keep it fresh.
It's also worth noting the phrase "whatever it's called" as that could mean Sony will keep the 1080p displays on the Xperia line and just produce an Xperia Prime of sorts with the QHD panel. Either way, you can expect 2K displays to be a standard feature on most flagships in 2015.
Are you excited about the rumored Sony Xperia Z4 specs or would you rather have a new design?