Galaxy Note 3 Android 4.4.4 update imminent for Sprint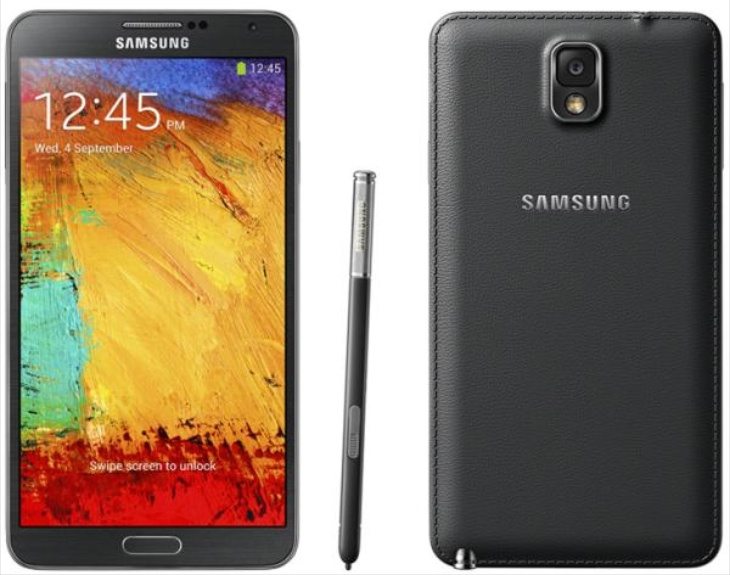 Although many device owners are now keenly looking ahead to the Android L update, plenty of devices haven't yet been updated to the current latest version of the operating system, Android 4.4.4 KitKat. There's a good sign today for those who have the Samsung Galaxy Note 3 on Sprint, with news that the Galaxy Note 3 Android 4.4.4 update is imminent for the carrier.
Those using Sprint's network for the Galaxy Note 3 could be receiving this update very soon, as early as later today in fact. The new Android version for the Note 3 Sprint version is now listed on Samsung's official support page so 4.4.4 KitKat is incoming. Oddly Sprint has the date listed as September 5, so the OTA update should start rolling out to the phablet at any time.
We'll give our usual pointer that these kinds of updates generally roll out in phases, so you may need to be a little patient if you don't receive notification to your device straight away. Of course it's always worth checking manually and you can do this by heading to Settings on your Note 3, followed by General then About Phone, and finally Software Updates.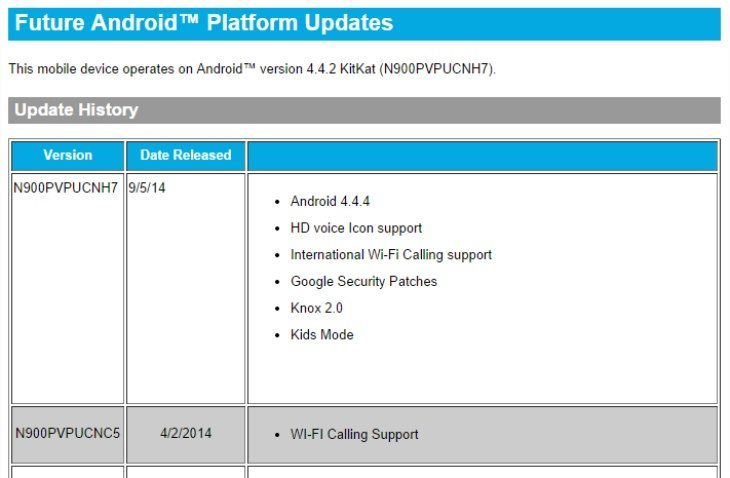 Benefits of the 4.4.4 update include Knox 2.0, international Wi-Fi calling, and a Kids Mode feature that was introduced with the Galaxy S5, as well as the usual security patches and bug fixes. The update should also be available soon for Sprint's Galaxy S5. It would be interesting to hear from readers about this update for the phone.
Do you have the Samsung Galaxy Note 3 on Sprint? Are you among the first to receive the Android 4.4.4 update for your device? Do let us know by sending your comments.
Via: SamMobile