iPhone 6 5.5-inch release date with low stock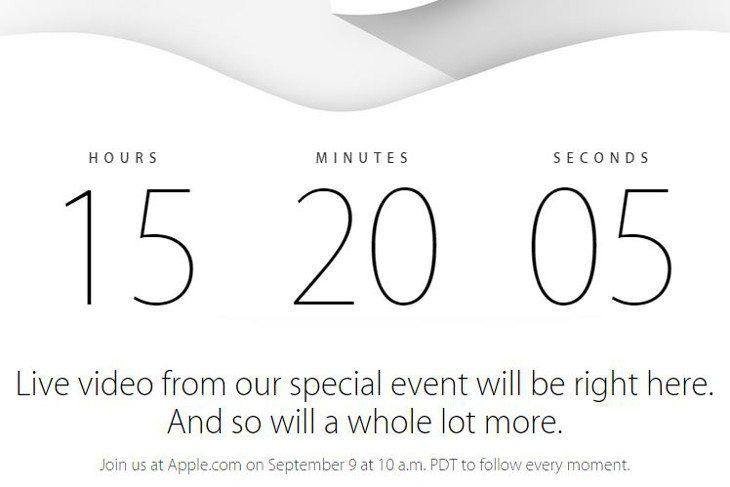 The iPhone 6 will be announced tomorrow in a massive Apple iPhone event, and the hype is at a fever pitch before the big day. The company is expected to show off two new iPhone's, but a new report says you could have a bit of trouble getting your hands on one of them.
The site iGen.fr, is reporting that the 4.7-inch and 5.5-inch iPhone 6 will launch next month on September 19th. If true, this is great news for those worried they would have to wait another month to pick up the new iPhone 6 due to production woes. That said, the 5.5-inch model could be a bit more limited than previously anticipated.
There have been reports of production issues on the larger 5.5-inch iPhone 6 for as long as rumors of the iPhablet have been circulating around the net. Sapphire displays were said to be an issue for the device, and while the report says it will be available on the 19th, you may not be able to get one at launch. If that's the case, rest assured Apple will have plenty out there by the time December rolls around.
The iPhone 6 launch is Apple's most anticipated event in years, and things kick off tomorrow at 10 a.m. Pacific Time at the Flint Center in Cupertino, California. We'll be around to give you the scoop as soon as Apple unveils their 2014 lineup.
Are you bursting at the seams with excitement about the new iPhone 6's?
Via – Apple Insider