iPhone 6 Plus specs show a Speedy new Flagship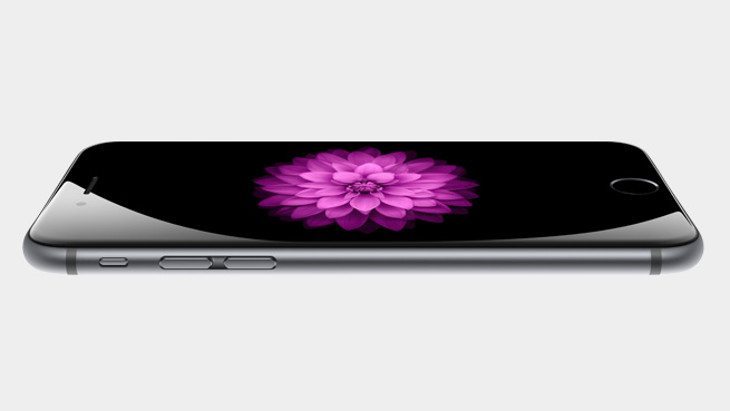 It's taken Apple ages to come around to making a phablet, but this year they relented by producing the iPhone 6 Plus. As the name implies, it's larger than your typical iPhone, and we're going to give you a breakdown of the iPhone 6 Plus specs.
We knew the iPhone 6 Plus would have a 5.5-inch 1080p display, so there are no surprises there although it does not come with the rumored sapphire glass that we all heard so much about. Instead, it comes with "Ion-strengthened" glass, which we assume is essentially the same as Gorilla Glass. As for the build quality, you're looking at a anodized aluminum and stainless chassis. Display aside, the iPhone 6 Plus is a looker, and everyone should be pleased with the overall design.
The iPhone 6 specs show a 64-bit A8 processor under the hood, and it's said to be a drastic improvement over the chip in the iPhone 5. According to Apple, you're looking at a 50% increase in graphics performance and a 25% increase in processing power. There's also a 128GB version to look forward to this year, so you'll have plenty of storage space outside the cloud if you decide to go with the 128GB iPhone 6 Plus.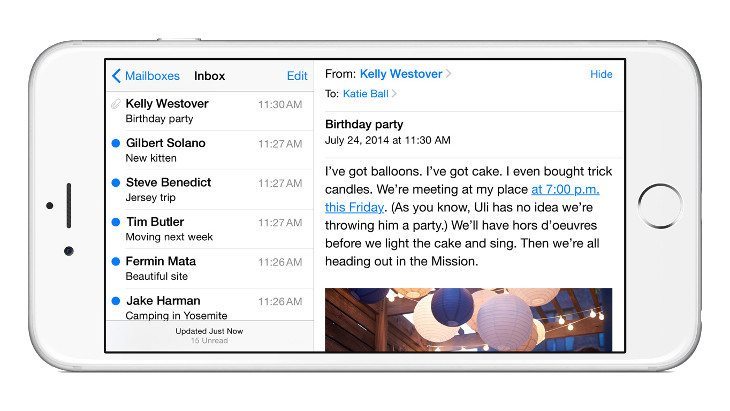 In terms of connectivity, the iPhone 6 Plus has all the usual options and is obviously LTE ready and has support for VoLTE along with the ability to make Wi-Fi calls. NFC is the big new feature this time around, and it's something iOS users should enjoy as it's very handy on the Android side of things. The cameras have gotten a bit of an upgrade as well. The rear camera is still 8MP, but features new software improvements along with the popular True Tone LED flash.
Details on the iPhone 6 Plus are still a little light in some areas, as the Apple event is still going on, and all the official pages are still down. As expected, you'll be able to pick up a new iPhone 6 Plus and the smaller 4.7-inch model on September 19 with pre-orders beginning on the 12th.
Are you impressed by the iPhone 6 Plus specs or is it still far behind Android's latest flagships?