Apple iOS 8 update release set for September 17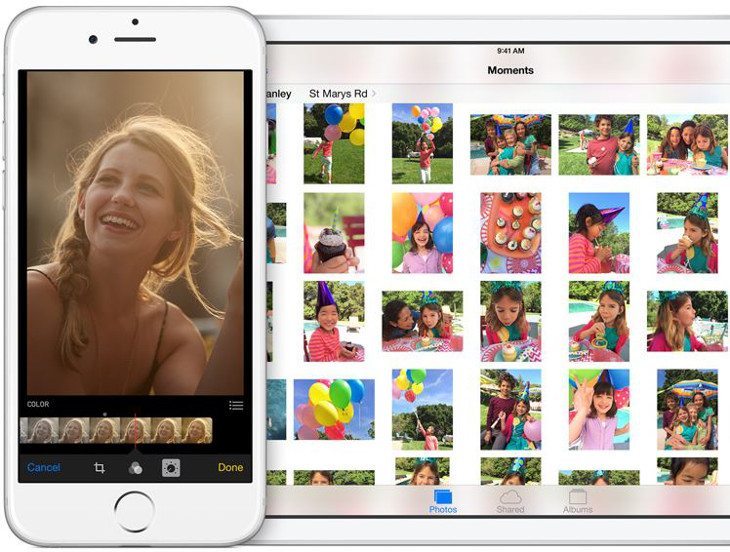 Whether you're a developer or a consumer, you've probably been itching to get your hands on iOS 8 in some way, shape or form. Apple took the wraps off its new products today, and while they were at it, they let us know when the Apple iOS 8 update would arrive for iPhone. If you're a dev, have no fear as the iOS 8 Beta Gold Master has been seeded.
The day to mark on your calendars is September 17, and that's when you'll be able to download the new iOS 8 update. The new version of the OS is Apple's biggest update since the OS was released, and it brings several new features along for the ride as well including iOS 8 extensions which opens things up to some new third-party apps. Developers with access to the iOS 8 GM release are no doubt already diving into the new release.
One of the big new features in the iOS 8 update is called ApplePlay, and it's exactly what it sounds like. The mobile payment system will allow you to pay from your phone through the magic of Passbook, Touch ID and NFC and it's a feature everyone should appreciate. Health is also at the forefront of the Apple iOS 8 update, and the new M8 setup coupled with the Healthkit for dev's should please the fitness conscious.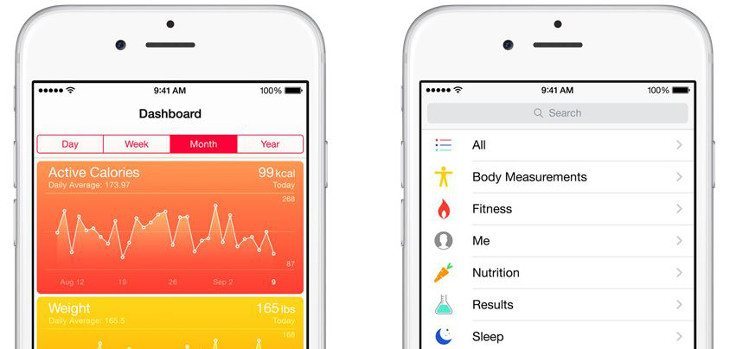 The iOS 8 update will also bring cool new features like Tap to Talk, Family Sharing and HomeKit. Security in the iCloud is expected to be improved as is the predictive typing on the QuickType keyboard. iOS 8 will allow you to use smart editing tools on your photos, and the OS as a whole has been revamped to deal with the new displays on the iPhone 6 and iPhone 6 Plus.
As mentioned, if you are a developer you'll be thrilled to know the iOS 8 GM release is already live and available for download. If you're on the other end of things, you still don't have long to wait as September 17 is right around the corner.
Are you excited for the new iOS 8 features?