Sony Xperia Z Android 4.4.4 update starts rolling out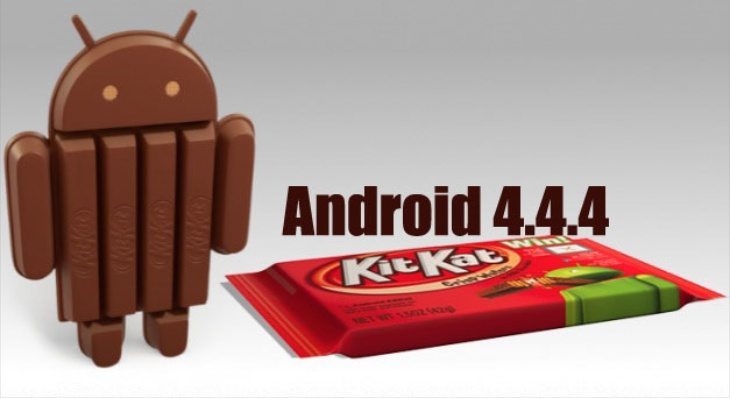 Owners of the Sony Xperia Z should be pleased to hear this next snippet of news as it regards an operating system update. The Sony Xperia Z Android 4.4.4 update has now started rolling out for the phone, although it will take a little time to reach all regions worldwide.
Back in June we reported on problems from the Android 4.4.2 update that were affecting the Sony Xperia Z, and also the Xperia ZL and Xperia ZR. Sony then acknowledged a battery life issue but looking back at that article we see that readers are still adding comments expressing their dissatisfaction and frustration at the situation.
Now Sony has decided to miss out the 4.4.3 KitKat update for the Xperia Z and jump directly to the most recent 4.4.4 version. The update has already begun arriving with end users in France, and so is sure to spread to other countries soon, though you may need to be a little patient as the rollout proceeds.
Owners of the Xperia Z should be receiving notification of the over-the-air update before too much longer though. It's likely that the Xperia ZL and ZR as well as the Xperia Tablet Z will also soon receive the Android 4.4.4 update, which includes a variety of bug fixes. Hopefully the Android 4.4.4 update will solve any remaining issues that were affecting the Xperia Z following the last update, and we'd be interested in hearing from readers about this.
Do let us know when your device receives the 4.4.4 update, and which region you are in? Also, it would be good to know if the update fixes any problems you had with your Sony Xperia Z?
Source: GSMArena