Candy Crush iOS update arrives, could fix problems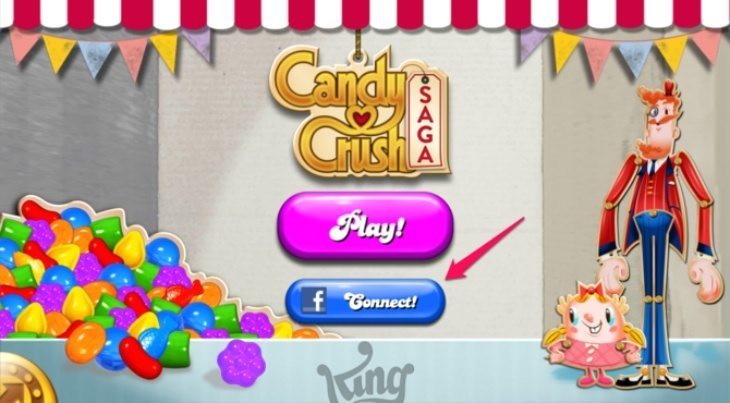 There have been a lot of fed-up Candy Crush Saga players recently, with a Facebook login issue driving users of the iOS and Android apps to frustration. However, a Candy Crush iOS update has now arrived, and we're hoping that this could fix the problems that users were encountering.
At the end of last month we first noticed problems with the Candy Crush iPhone and iPad app for ourselves. When we checked user comments on the App Store and Google Play it soon became apparent that users of both the iOS and Android apps were being plagued by various glitches, mostly concerning Facebook login.
We had many comments to this from readers also having Candy Crush game difficulties, with some almost giving up playing the game, as they were so annoyed or disappointed. Following this almost a week ago we told how the Android version of the app had just been updated to version 1.37, hopefully solving these issues for some device users at least.
Now the iOS app update to version 1.37 has gone live today on the App Store. In the What's New section of the app description there's no mention of a fix for the problems, and instead there's simply some blurb about Tiffi coming up with a plan to help a friend in Fizzy Falls. However, this doesn't mean that the update hasn't also brought a fix, so fingers crossed!
If you are not playing the game you can get the free Candy Crush download at iTunes, where you can see the latest update listed for September 9th. Have you been having problems with the Candy Crush Saga iOS app? If so, has this new update fixed the issues or not? We'd really be interested to find out so please do send your comments about this.