Verizon Galaxy S5 Android 4.4.4 update rolling out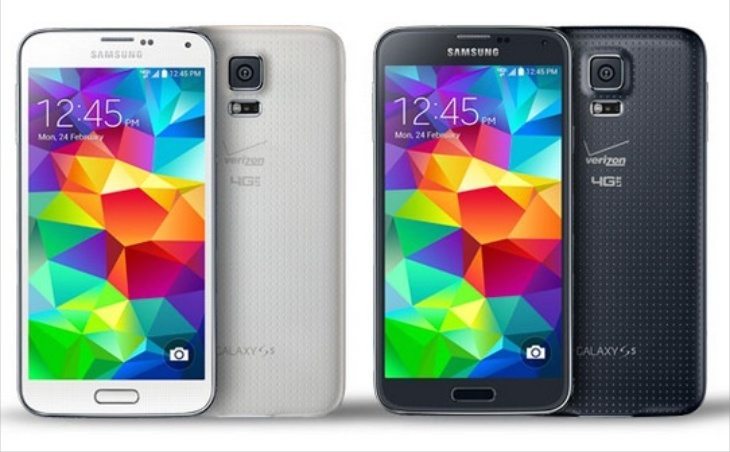 We enjoy bringing readers news of operating system updates and today's snippet is for Verizon owners of the Samsung Galaxy S5. The Verizon Galaxy S5 Android 4.4.4 update is now rolling out and some forum users have reported its arrival. If you haven't got it yet then you should be receiving it for your handset soon.
The Galaxy S5 released back in spring and out of the box it was running the Android 4.4.2 KitKat OS. A week ago we informed readers that the Android 4.4.4 update had reached the carrier testing stage and so shouldn't be too much longer to roll out, and customers of Big Red will be pleased to know that their device is now receiving it.
Verizon is pushing out an OTA (over-the-air) update for the GS5 that includes Android 4.4.4, but as the carrier's official update page hasn't been updated yet there is no changelog available. It has build number KTU84P G900VVRU1ANHA and it would be good to hear from readers about other changes that have arrived with 4.4.4?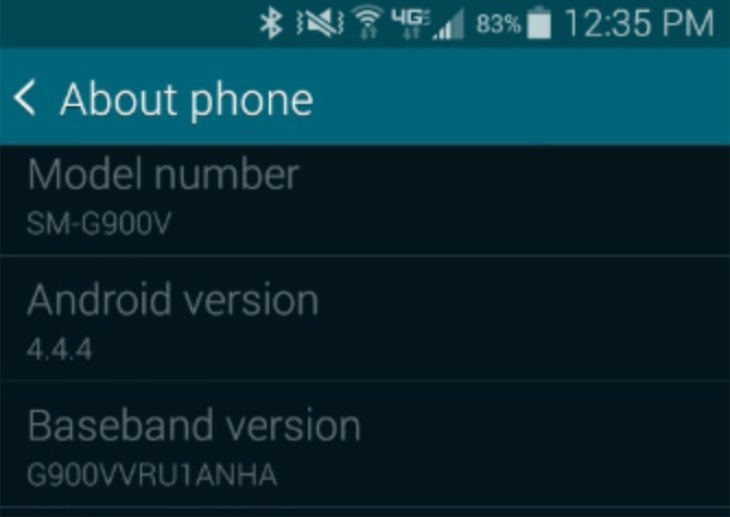 These updates usually roll out over several days so if you haven't yet received notification for your Galaxy S5 you may need to be a little patient. Of course some people will be more interested in the future arrival of the major update to Android L, which should release to end users within the next couple of months.
Do you have the Samsung Galaxy S5 on Verizon? Have you received this update already, or are you still waiting? Drop us your comments in the box below.
Source: XDA Developers
Via: Droid-Life