iPhone 6 Plus pre-order, a date for stock trouble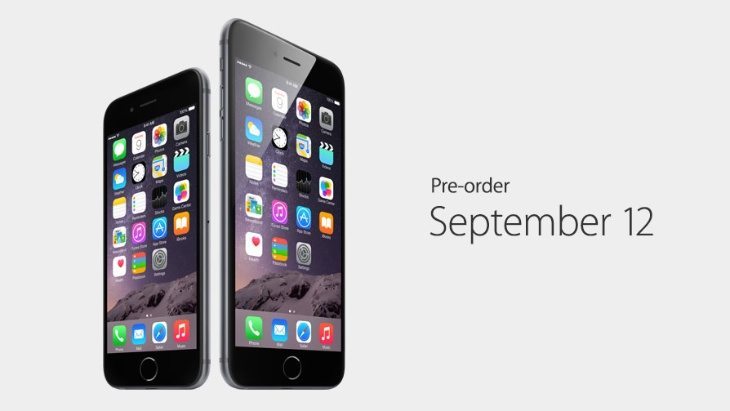 The tech world is wrapped up in the new iPhone announcements at the moment, and now that these smartphones are official they are likely to be in big demand when they release. Many buyers will be thinking of iPhone 6 Plus pre-orders, and this is likely to be a date for stock trouble.
The new iPhones are a 4.7-inch iPhone 6 and a 5.5-inch iPhone 6 Plus, and there's already massive interest in the larger version. This is the first time that Apple has veered into phablet territory, and as there's a growing trend for larger handsets this seems like a sound move. Its natural competition will be Samsung's Galaxy Note 4 so you might like to check out a specs comparison of them.
In our article on pricing for the new iPhones we noted that the iPhone 6 Plus pre-order date is September 12, with September 19 being the actual release date. For some months there have been rumors that the larger model would not be ready for sale at the same time as the smaller version. However, even before the Apple event yesterday we reported that the iPhone 6 Plus was likely to release simultaneously with the standard sized version, but was likely to be in limited supply.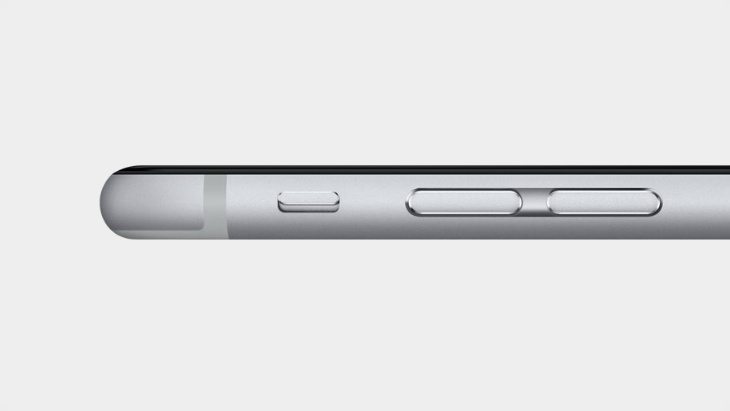 One of the reasons why it will be so popular is the iPhone 6 Plus battery life, as we discussed in our earlier article today. Many iPhone fans have expressed concerns over battery life on their various iPhones and were hoping for real improvements in this area. Now we know that the battery life has been notably improved for the phablet iPhone, and with the increasing use of our devices this will be an important factor in sales of the device.
The iPhone 6 Plus battery life is so much better that it will be in demand a lot more, especially considering the love for bigger batteries in today's gadget hungry world. That will play a big part in iPhone 6 Plus stock though, and there are concerns that Apple won't be able to produce enough units to meet that demand. We therefore feel that it won't be too long before iPhone 6 Plus sold out signs are appearing everywhere, and that there will be many customers having to wait to get their hands on the new device.
Are you intending to purchase the iPhone 6 Plus and if so, will you be placing a pre-order? Do you think Apple's supplies will meet demand or not? Let us know with your comments.