iPhone 6 Plus vs. Galaxy Note 4 specs and price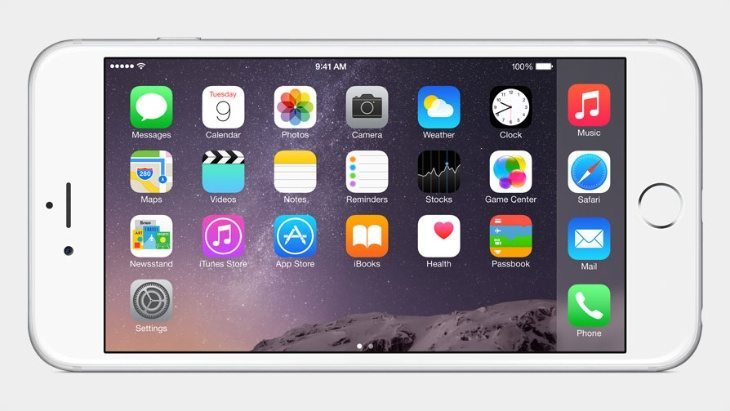 There's plenty of Apple news today following the revelations at yesterday's big event. The giant tech company finally came up with a phablet-sized iPhone in the form of the iPhone 6, and one of its main competitors will be the Samsung Galaxy Note 4. We have a useful video today about iPhone 6 Plus vs. Galaxy Note 4 specs and price.
The iPhone 6 Plus release comes later this month while the Samsung Galaxy Note 4 will be hitting the shelves next month, so Apple will hit the starting line first! We've already given initial specs on the iPhone 6 Plus, and if you want to read much more on the Galaxy Note 4 you can do so in our many articles on the device here.
Both of the above top-end devices have plenty of offer, and if you're not rigid about your choice of operating system you might find it hard to choose between them. The iPhone 6 Plus is an iOS device with a 5.5-inch display while the Galaxy Note 4 is an Android handset with a slightly larger 5.7-inch screen.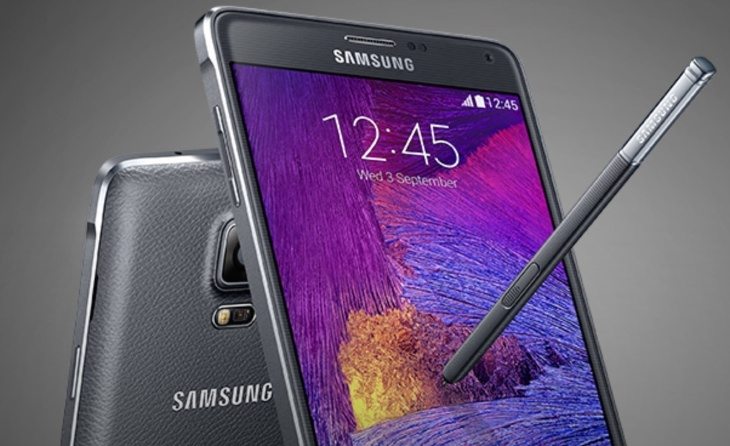 We've embedded a YouTube video from SuperSaf TV beneath this story that gives a really good idea of just how these two smartphones compare with regard to specs and features, and also discusses pricing. The comparison review covers many aspects of the two phones, including the display sizes, processors, memory, cameras, battery life, dimensions, weight, design and build, color options, price and more.
The comparison video below offers plenty of useful insight and facts about the new Apple and Samsung phablets, and when you've taken a look we'd be interested to hear your thoughts. Have you already made your decision between the two? Is your choice the iPhone 6 Plus or the Galaxy Note 4?